Ramada Worldwide by Wyndham

Hotels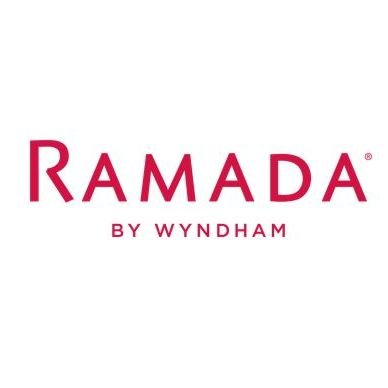 About
Franchising Since
1990 (30 Years)
Corporate Address
22 Sylvan Wy.
Parsippany, NJ 07030
Leadership
Geoff Ballotti, CEO
Parent Company
Wyndham Hotels & Resorts
Ticker Symbol
Financial Requirements
Initial Investment
ⓘ
$212,973 - $14,150,558
Ongoing Fees
Initial Franchise Fee
ⓘ
$35,000 - $39,500
Financing Options
Ramada Worldwide by Wyndham offers in-house financing to cover the following: franchise fee, startup costs, inventory
Ramada Worldwide by Wyndham has relationships with third-party sources which offer financing to cover the following: 
equipment, inventory
Support Options
Ongoing Support
Newsletter
Meetings/Conventions
Toll-Free Line
Grand Opening
Online Support
Security/Safety Procedures
Field Operations
Franchisee Intranet Platform
Marketing Support
Co-op Advertising
National Media
Regional Advertising
Social media
SEO
Website development
Email marketing
Loyalty program/app
On-The-Job Training:
3-4 days
Classroom Training:
4 days
Additional Training:
Regional workshops, property training
Absentee Ownership Allowed
Number of Employees Required to Run:
10 - 15
Ramada Worldwide by Wyndham is ranked #276 in the Franchise 500!
Bio
In 1954 a group of investors opened an inn in Flagstaff, Arizona, the first in a series of motor hotels to be opened by the group. Five years later, the chain was named Ramada, meaning "a shaded resting place" in Spanish.

Today Ramada Worldwide by Wyndham is part of the Wyndham Hotels & Resorts group.
Cost
Initial Investment: Low -

$212,973
High -

$14,150,558
Units
+3.8%

+32 UNITS (1 Year)
+3.4%

+29 UNITS (3 Years)
Units (Locations)
Where Seeking Franchisees:
Franchisor is seeking new franchise units worldwide.
Disclaimer
The Franchise 500 is not intended to endorse, advertise, or recommend any particular franchise. It is solely a research tool you can use to compare franchise operations. Entrepreneur stresses that you should always conduct your own independent investigation before investing money in a franchise.
Updated: June 22nd, 2020