In France, Fresh Foods Have to Carry a Special Stamp So They Aren't Mistaken for Frozen
French Parliament approved legislation on Wednesday stating that restaurants must denote homemade cuisine on their menus with a special seal.
Opinions expressed by Entrepreneur contributors are their own.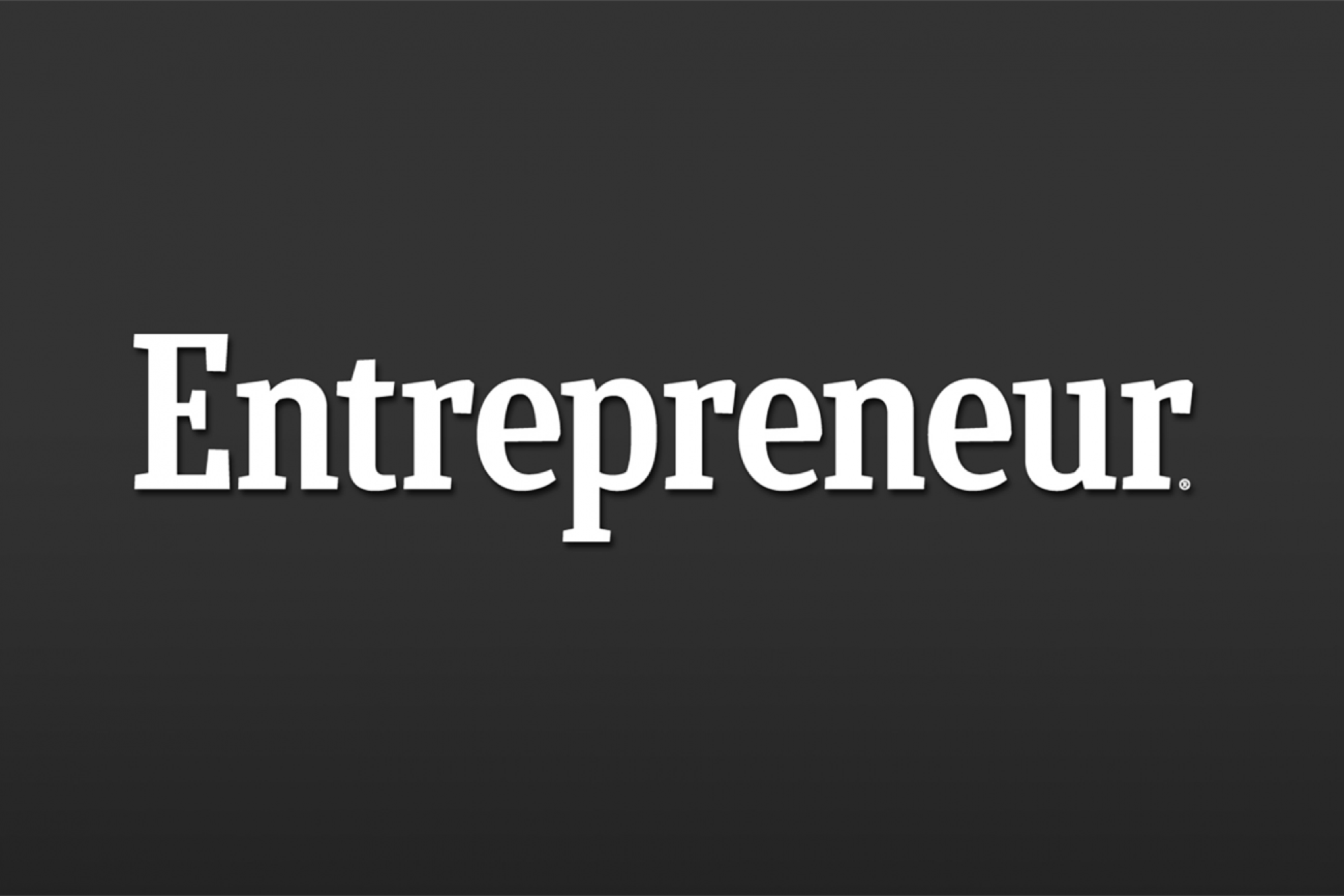 Might restaurant patrons in America be aghast to discover that some -- or all -- of their meals have been sourced from frozen or industrially-processed components?
In France, Parliament is putting its foot down on the practice, which it views as a threat to the nation's elite gastronomical standing.
Under a new law passed by a thin majority on Wednesday, restaurant owners will now be obligated to stamp menu items with a "fait maison" seal on dishes that have been prepared with fresh produce in-house. Unmarked items will therefore imply that the dishes were processed industrially. The full measures of the law will be detailed in an implementation decree coming in March.
Related: 4 Ways to Get Your Product on the Shelves at Whole Foods
France is renowned for its fresh-baked breads and artful pastries, and bakeries will not be subject to the law -- though they are increasingly employing mass production techniques too. 80 percent of French croissants and at least half of other pastries, tarts and cakes are prepared at plants and reheated on site, reports The New York Times.
Business owners have turned to frozen foods in order to cut labor costs, as French restaurants continue to be pinched by consumers who eat less sit-down meals and, for the first time ever last year, spend more money on fast food than at traditional restaurants.
Related: France Approves 'Millionaire Tax' Targeting Businesses, Not Citizens