For Subscribers
Drew Barrymore Grew Her Lifestyle Brand and Started a New Venture in the Middle of a Pandemic. Here's How She Did It.
Actress and entrepreneur Drew Barrymore runs a lifestyle brand, a production company, and she launched a daily talk show during the pandemic. What are her tricks to making it all work? She'll get back to you.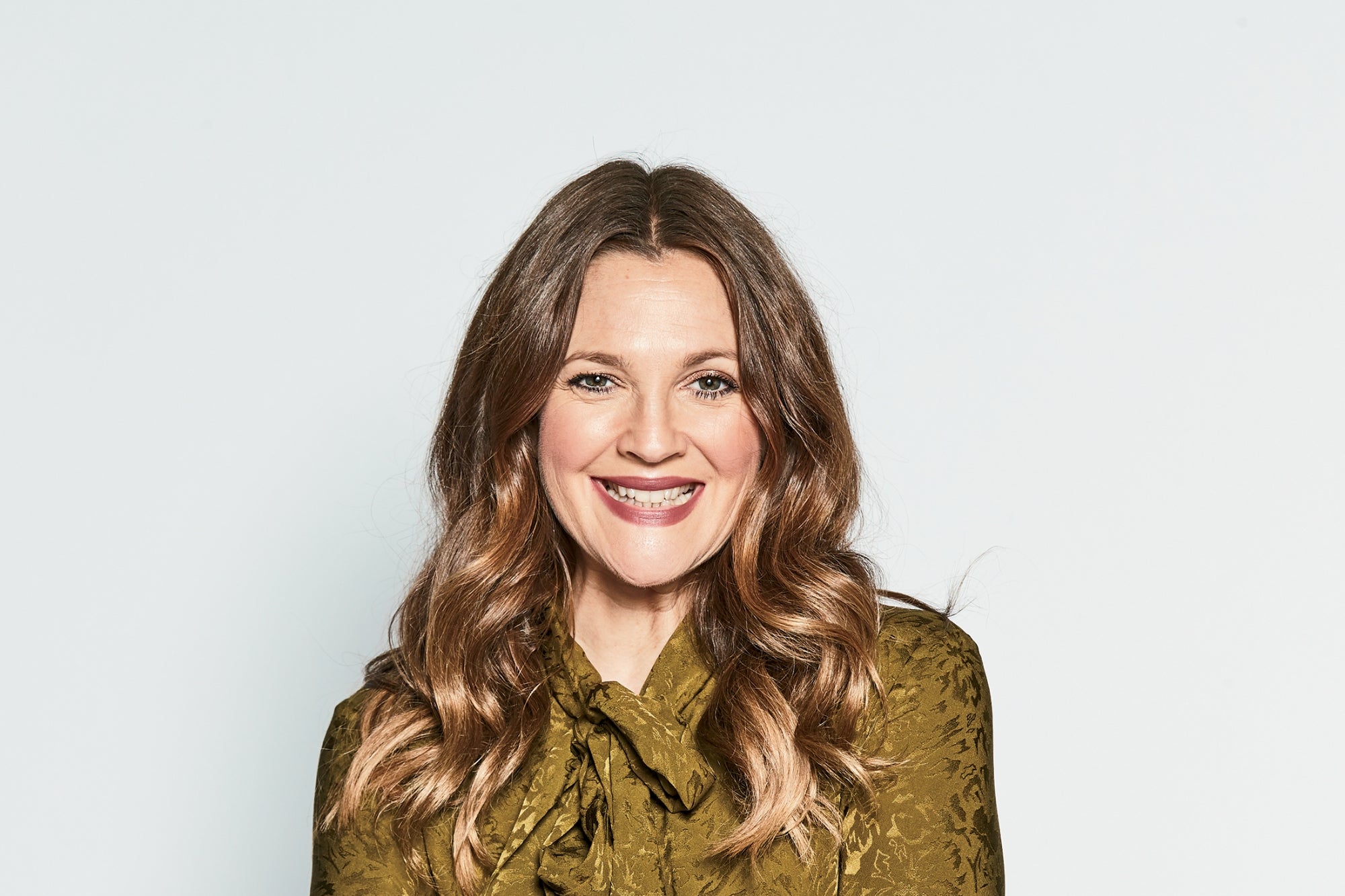 Drew Barrymore isn't sure she belongs in this magazine.
"Entrepreneur is a word I aspire to, but it's not how I feel," she says. "It sounds like someone who's got their shit together. If this magazine was called Human Foibles, I'd be perfect. Which is to say: If anyone else out there is struggling to get it all done, I relate."
Continue reading this article — and all of our other premium content with Entrepreneur+
For just $5, you can get unlimited access to all Entrepreneur's premium content. You'll find:
Digestible insight on how to be a better entrepreneur and leader
Lessons for starting and growing a business from our expert network of CEOs and founders
Meaningful content to help you make sharper decisions
Business and life hacks to help you stay ahead of the curve