Everything You Need to Know About the Google Exec Who Will Lead Mattel
The toy company is getting its third CEO in two years.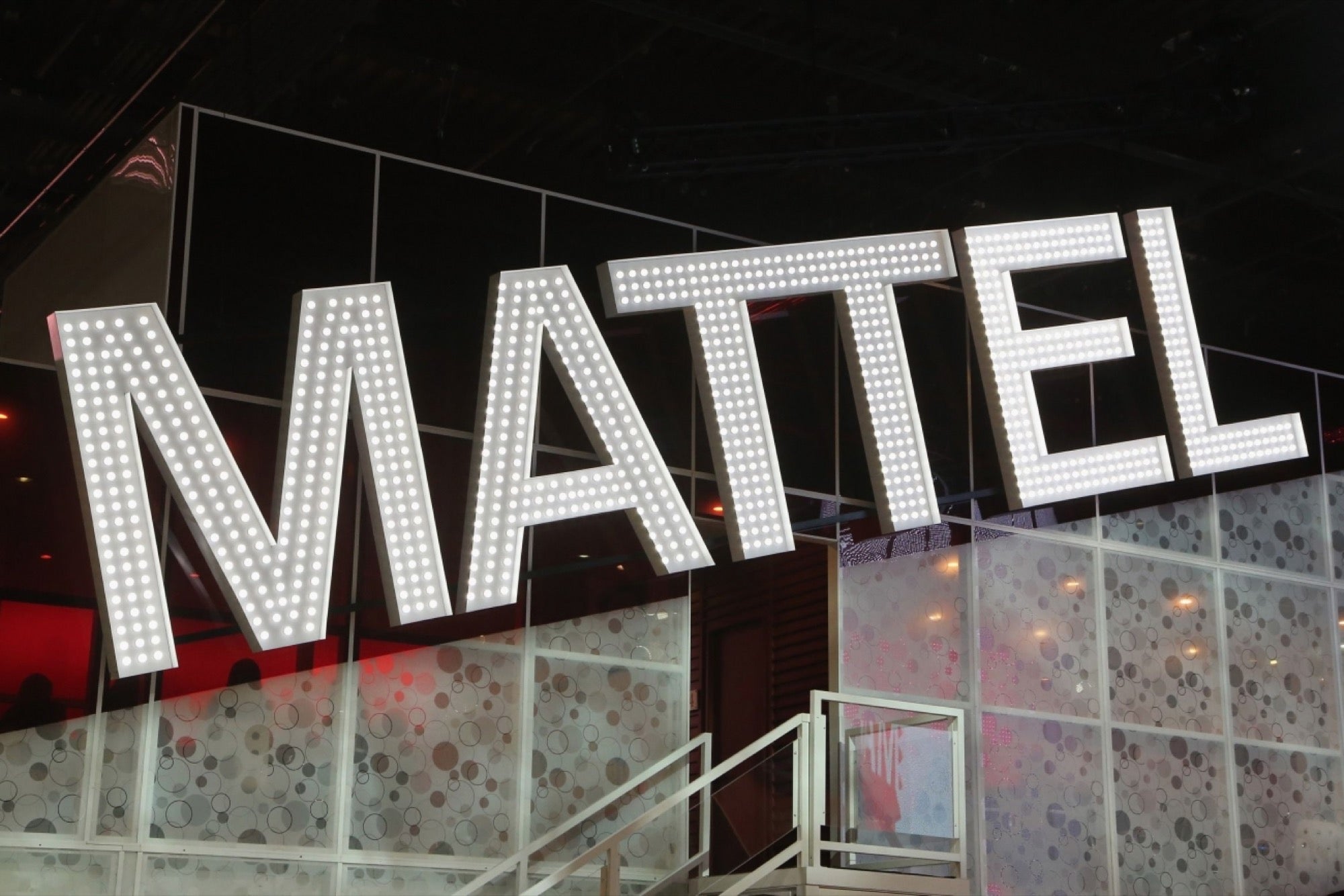 After a rocky couple of years, Mattel is bringing on Google alum Margaret H. Georgiadis to be the 72-year-old toy company's newest CEO.
The move suggests that Mattel intends to make technology a more integral part of its brand. In 2016, the company developed several tech-oriented partnerships and rolled out products such as a $300 3-D printer.
Georgiadis currently serves as the president of Americas for Google parent Alphabet, overseeing the company's advertising initiatives in North and South America. She has left Google once before: In 2011, after two years as Google's VP of global sales operations, she left for a seven-month stint as chief operations officer at Groupon.
Related: Mattel Introduces New Body Types for Barbie
She will be Mattel's third CEO in two years. In 2014, the brand behind Hot Wheels and Barbie found itself bested by Lego when the Danish company became the most successful toy company in the world. Former CEO Bryan Stockton departed soon after.
Meanwhile, Mattel lost its longstanding Disney Princess license -- a portion of the business that regularly brought in $300 million in sales -- to competitor Hasbro.
Prior to his time at Mattel, Stockton spent 22 years as president of Kraft Foods. Interim CEO Christopher Sinclair replaced him in January 2015 . Sinclair was a known quantity when he took the reins, having sat on Mattel's board since 1996. But his resume includes several chief executive roles, including 12 years at PepsiCo in the "80s and "90s.
Related: Barbie Has More LinkedIn Followers Than You
Both had experience with big household brands, and their backgrounds were in the food and beverage industry. Stockton is 62 and Sinclair is 65. Georgiadis, 52, who is from Chicago and has an MBA from Harvard, joined McDonald's board of directors in 2015.
"Margo is a proven and extraordinarily talented executive with a deep understanding of how to build and scale brands on a global basis and expertise in effectively engaging consumers and retail partners in a rapidly evolving digital world," Sinclair said in a statement accompanying the announcement.