Tipping While Traveling: Whom to Tip and How Much
Almost everyone knows to tip 15 to 20 percent of the bill for restaurant servers, but what about hotel staff, shuttle drivers and others who help you along your trip? Here's some advice.
Opinions expressed by Entrepreneur contributors are their own.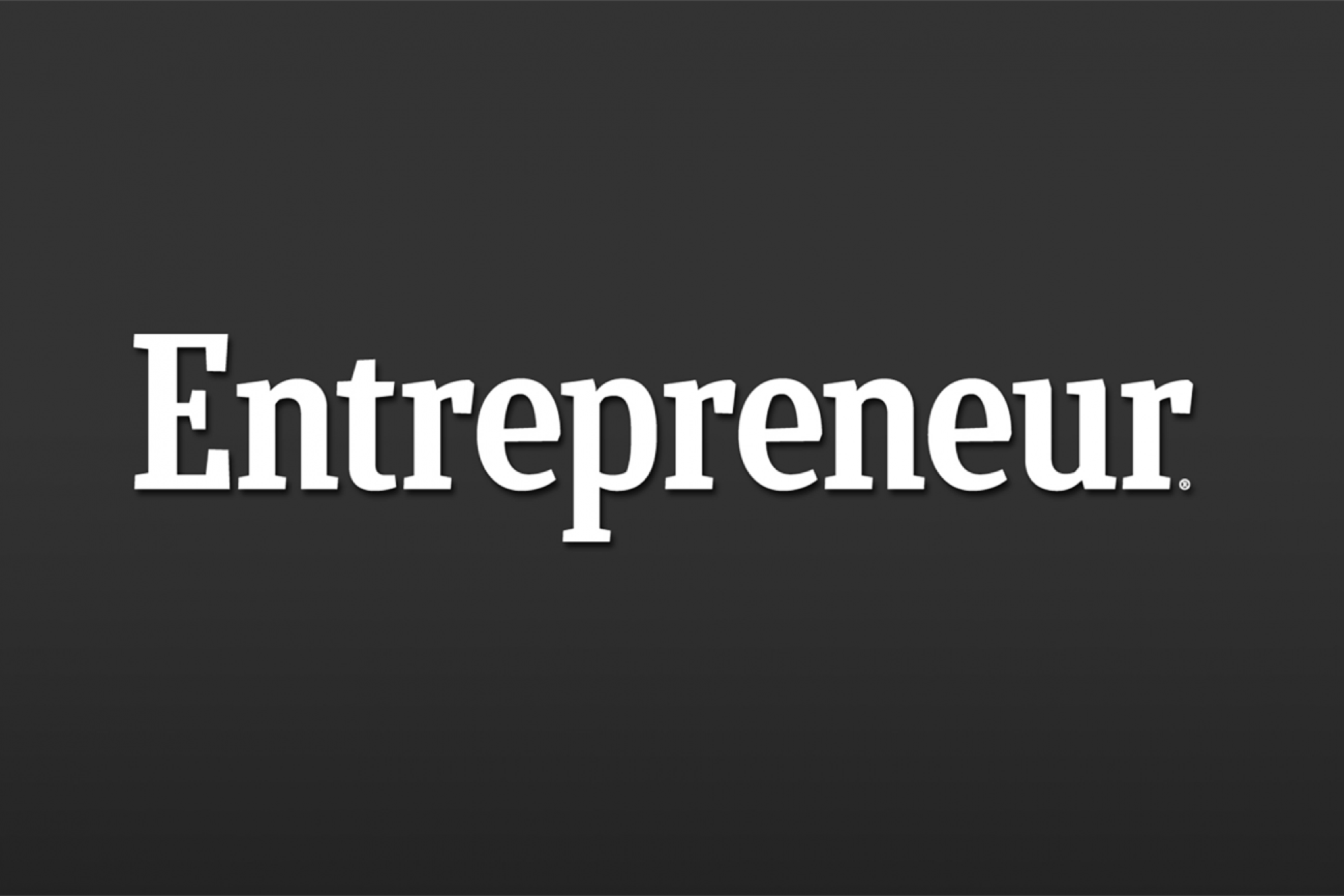 The rules of tipping can be complicated – particularly when you're on the road. Almost everyone knows to tip 15 to 20 percent of the bill for restaurant servers, but the rules are hardly as clear when it comes to hotel staff, shuttle drivers and other people who help you along your trip.
The guidelines below are an excellent starting point, but the list is by no means exhaustive. When you receive exceptional service while traveling, consider tipping as a means to show your appreciation. Anytime someone handles your luggage for you and the bags are unusually heavy or large, tip extra. The amount of a tip can vary greatly so it's a good idea to carry small bills with you while you travel to avoid the hassle of getting change.
Related: What Not to Do When Taking Clients Out to Lunch
It's important to note that the guidelines below apply in the U.S. only. If you're going on an international business trip, research the tipping guidelines for the country you'll be visiting. A tip of 20 percent would be extravagant for someone who works in a European restaurant; most diners leave the change left over from the bill (generally no more than five or ten percent). In some countries, tipping isn't customary. In Australia, for example, servers make a higher wage so tipping isn't expected. In places like this, you'll want to show your appreciation through kind words and a smile.
Here's some advice if you're traveling domestically.
Airports
Taxi drivers: 10 to 15 percent of the bill.
Car service: 20 percent of the bill. In some cases, the tip is included. If you're not sure, ask.
Shuttle drivers: $1 per bag.
Skycaps: $1 to $2 per bag.
Related: 8 Steps to Having Wildly Productive Mornings
Hotels
Doorman: $1 to $2 per bag for moving your bags from the car to the bell cart. Tip $1 to $2 dollars for hailing a taxi for you.
Bellman: $1 to $2 per bag and $1 to $2 for every delivery to your room.
Concierge: $10 or more for special services such as securing you a hard-to-get reservation to a popular restaurant.
Housekeeper: Tip $2 to $3 per night, add an additional $1 to $2 for special requests. If you have the same housekeeper throughout your stay, place the money in an envelope labeled "Housekeeping" at the end of your trip and leave it in a location where it can be easily seen, such as on a pillow. If there are multiple housekeepers, tip each day.
Room service: 15 to 18 percent of the bill before taxes. Tipping is optional if a service charge is included in the bill.
Valet: $2 to $5 each time an attendant retrieves your car.
Spa service: 15 to 20 percent of the bill.
Restaurants
Coatroom attendant: $1 to $2 per item.
Maitre d': $10 to $100 depending on the restaurant, occasion and level of service you expect. Present the tip before you sit down at your table.
Wine sommelier: Gratuity is optional but recommended for extremely attentive or helpful sommeliers. A tip of 5 to 10 percent of the wine charge is appropriate.
Restroom attendant: 50 cents to $1 for handing you a towel or if you use any products displayed on the sink.
Related: The Power of Mornings: Why Successful Entrepreneurs Get Up Early