5 Ways Cryptocurrency Can Help Entrepreneurs in 2018
Cryptocurrency will continue to provide a viable means for entrepreneurs to create value in the world.
Opinions expressed by Entrepreneur contributors are their own.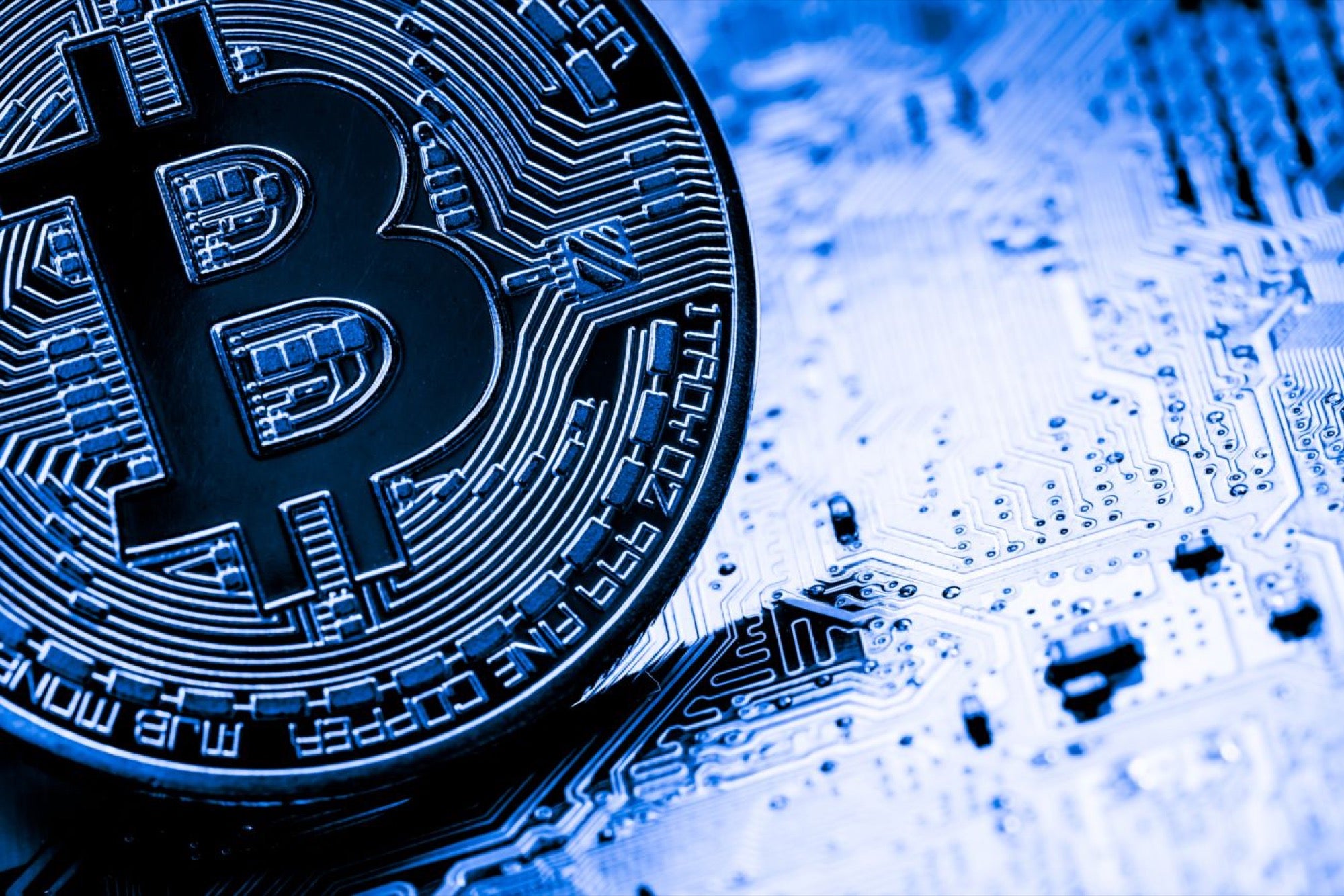 Cryptocurrency has revolutionized the way we transact value, invest our savings and raise capital with its decentralised digital cash system. Blockchain technology is a once-in-a-lifetime invention; never before in history have we been presented with such a breakthrough in financial technology. In 2018, entrepreneurs are well positioned to become early adopters of blockchain technology.
1. Raising capital
Cryptocurrency has disrupted the way early stage companies raise capital. With initial coin offerings, startups around the world can raise money quickly and cheaply from a wide pool of global investors. The valuation of a company is almost immediately reflected by the market, a process that has traditionally been challenging for early stage businesses. Shares are issued as tokens and tradable almost immediately, bringing large amounts of liquidity to the company.
Related: IPOs Are Boring But You Must Keep an Eye on These 9 Initial Coin Offerings
This new approach to raising capital has changed the world and enabled the best technical talent to build their companies at high speed. In 2014, a teenager from Canada called Vitalik Buterin raised money for his startup, Ethereum, through an initial coin offering. He wanted to improve on Bitcoin's blockchain and create a platform for people to build unstoppable applications. With just a whitepaper and a vision, he was able to successfully raise $18 million for his new blockchain, which was valued at over $100 billion as of January 2018.
2. Transacting value
Cryptocurrency enables us to transact value between peers without a centralized authority. It provides a cheaper, faster and more efficient alternative to traditional payment networks. As a company, accepting cryptocurrency payments is becoming increasingly efficient, saving on fees and bringing faster settlement. Soon, startups will no longer need to go through the long process of setting up a business bank account to receive and distribute funds. In 2014, Overstock.com became the first retailer to accept bitcoin, receiving over 800 orders worth $126,000 in bitcoin in the first 22 hours. It has since amassed a $403,000 portfolio of cryptocurrency.
Related: 5 Essential Podcasts for Entrepreneurs Serious About Cryptocurrency
3. Investing for the future
For entrepreneurs, cryptocurrency may be the investment opportunity of a lifetime. Never before in history have retail investors had investment access to high growth early stage companies. Traditionally, venture capital funds and private angel investors have held monopolies on access to investment in the world's best technical talent. Cryptocurrency provides a gateway for anyone in the world to invest in the world's most exciting technology, allowing retail investors to own a basket of high growth companies. For example, through the decentralized method of blockchain investment, teenager Erik Finnman was able to invest in Bitcoin in 2011, becoming a Bitcoin millionaire at age 18. These types of investment stories would not be possible with traditional private venture capital fundraising.
Related: Why You Can't Afford to Ignore Cryptocurrencies and Blockchain Anymore
4. Developing on the blockchain
The blockchain offers powerful infrastructure for companies to run their technology and create entirely new business models in a trusted way without a centralized authority. Blockchain technology is already revolutionizing the way startups create value. The Ethereum platform allows companies to build unstoppable blockchain applications quickly and for free. One example of a company leveraging the Ethereum blockchain is OmiseGO, a payments company that is using blockchain to provide banking services for the world's 2 billion unbanked population. Blockchain technology is a cost-efficient way of building decentralized applications that can scale to a global population.
Related: 6 Cryptocurrencies You Should Know About (and None of Them Are Bitcoin)
5. Joining the blockchain community
The blockchain community offers access to some of the world's best entrepreneurs, who are actively investing, advising and building upon the blockchain. Telegram, Facebook, WeChat, Slack and WhatsApp groups have proved popular in building communities of decentralized blockchain investors who can communicate with each other on a daily basis. Many large investments in early stage technology companies can be coordinated within minutes, a process that would traditionally take months in traditional venture capital. For example, in 2017, Brave's Basic Attention Token sale sold out of its $35 million offering within 30 seconds. The blockchain community offers a strong sense of purpose with all members committed to a common goal of advancing blockchain technology to global adoption.
Related: How Digital Wallets and Mobile Payments Are Evolving and What It Means for You
Cryptocurrency provides a platform for entrepreneurs to raise capital quickly, cheaply and efficiently. Entrepreneurs can transact value through the blockchain at high speed with limited setup costs and invest in high growth technology companies at an early stage. Platforms like Ethereum allow entrepreneurs to build decentralized applications to a global audience for free. The blockchain community offers access to some of the top entrepreneurs, engineers and investors in the world and in 2018, cryptocurrency will continue to provide a viable means for entrepreneurs to create value in the world.