A Simple, Free Tool to Avoid Getting Blindsided by Year-End Taxes
This one thing can directly impact your profit and loss.
Opinions expressed by Entrepreneur contributors are their own.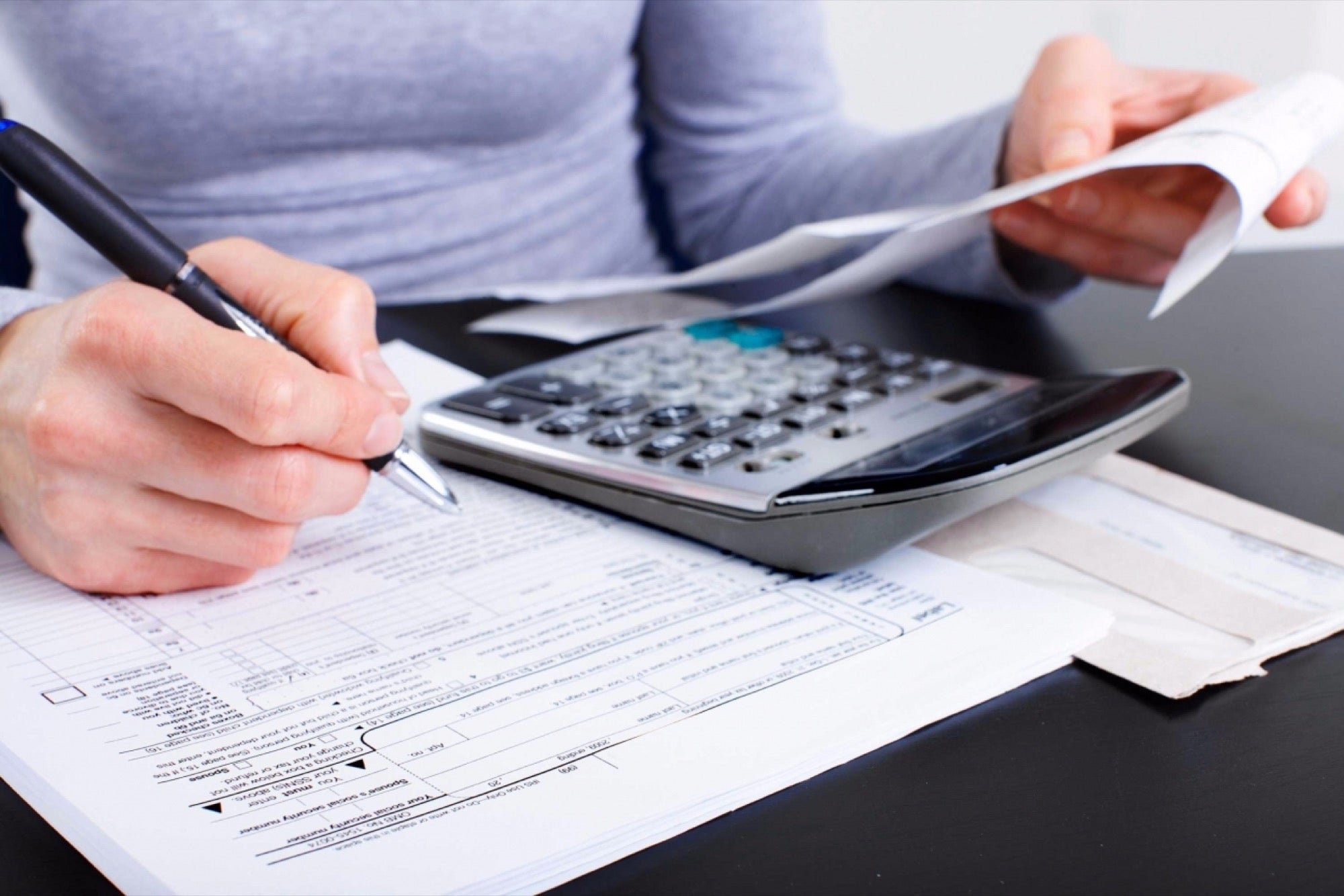 Entrepreneur has an affiliate partnership with Hurdlr so we may get a share of the revenue from your purchase.
Without even a ballpark idea of how much to set aside for your self-employment taxes, you can be blindsided at the end of the year by a huge tax payment you weren't aware of. We've heard horror stories of entrepreneurs emptying out their savings or taking out a high interest rate loan to pay the tax man.
As a general rule, you should plan to set aside 30 percent of your self-employed earnings (before expenses) to meet your tax obligation. It's likely your effective tax rate will be less than 30 percent, but it's always good to be conservative.
So, entrepreneurs should deposit money into a savings account and wait until April 15 rolls around, right? Actually, wrong. The IRS requires you to pay estimated taxes quarterly if you expect to owe $1,000 or more in self-employed taxes throughout the year.
You can find the quarterly due dates on the IRS's website. These payments count toward your annual tax obligation, so if you estimate accurately, you'll owe very little additional tax (or qualify for a refund) at the end of the year.
A free tax calculator for entrepreneurs.
Whether you're self employed, an independent contractor, or a freelancer, it can be difficult to calculate your tax rate and income. Use the above tax calculator to estimate your 1099 income by week, month, quarter, or year by configuring how much and how often you plan to work.
How are my taxes determined?
Your tax rate is based on your taxable income, not your gross revenue. Taxable income is equal to your earnings minus your deductible business expenses, like rent, employee wages and benefits, equipment, insurance, and commissions paid.
For most entrepreneurs, your tax rate is based on the current personal tax rates, unless you're incorporated as a C Corp. This means if you're set up as a partnership, LLC, or S Corp., your business profit is taxed once at your personal rate.
If you're thinking ahead, this means the more business deductions you keep track of, the more you can deduct, and the smaller your tax bill will be. Use an all-in-one expense, tax, and profit solution like Hurdlr to easily keep track of all your deductible expenses and 1099 taxes.
Check out Hurdlr's Freelance Calculator for reference.
Disclosure: This is brought to you by the Entrepreneur Partner Studio. Our goal is to feature products and services that we think you'll find interesting and useful. If you purchase them, we may get a small share of the revenue from the sale from our commerce partners.
Have a deal you want to promote? Contact us here.