For Subscribers
Vouch: The First Social Network for Credit
Personal endorsements power a consumer lending network.
This story appears in the November 2015 issue of Entrepreneur. Subscribe »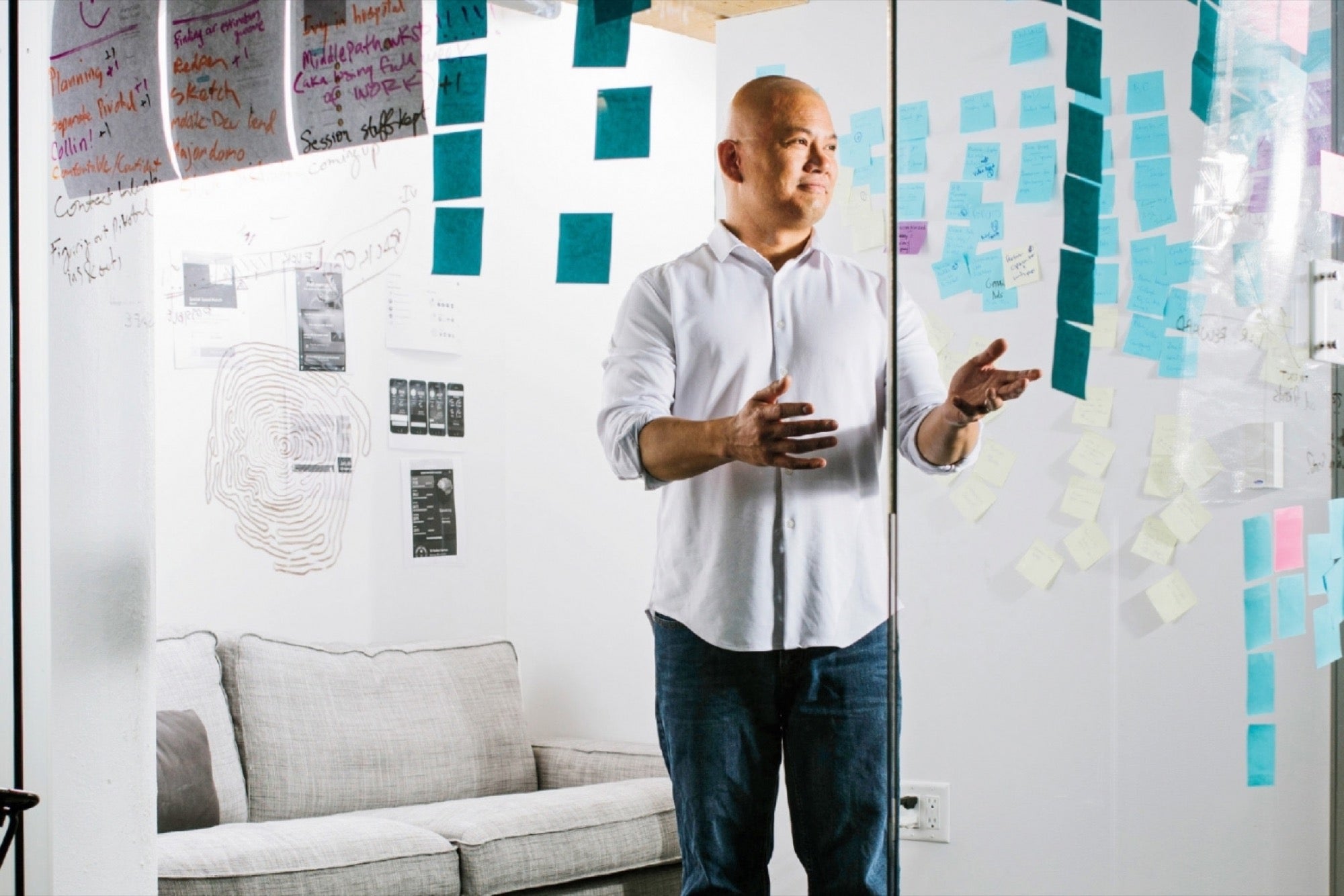 From Facebook to LinkedIn to Tinder, much of the power of social networks comes from personal recommendations. Vouch, a direct-to-consumer lending company, is taking this concept a step further, having colleagues and loved ones vouch for borrowers' credibility. The San Francisco-based company, which calls itself the first social network for credit, launched in April and has raised $9.6 million in funding.
CEO Yee Lee is an engineer and serial entrepreneur who was an early PayPal employee and co-founded fast-growing startups such as Katango, a social algorithm site acquired by Google in its first year. He says his inspiration for Vouch came nearly 10 years ago while at PayPal, where executives were struggling to reconcile discrepancies between individuals' actual worth and reputation vs. self-reports on their accounts.
"It turns out that it's easy to falsify one person's data, but it's harder to fake more than one," Lee explains. To verify information and underwrite transactions, he realized, loan agents needed to look at an individual's wider network.