3 Ways to Integrate Traffic Analytics Into Your Sales Management Platform
Technologies exist for SaaS, ecommerce, B2B -- anyone really -- to use analytics to grow your business.
Opinions expressed by Entrepreneur contributors are their own.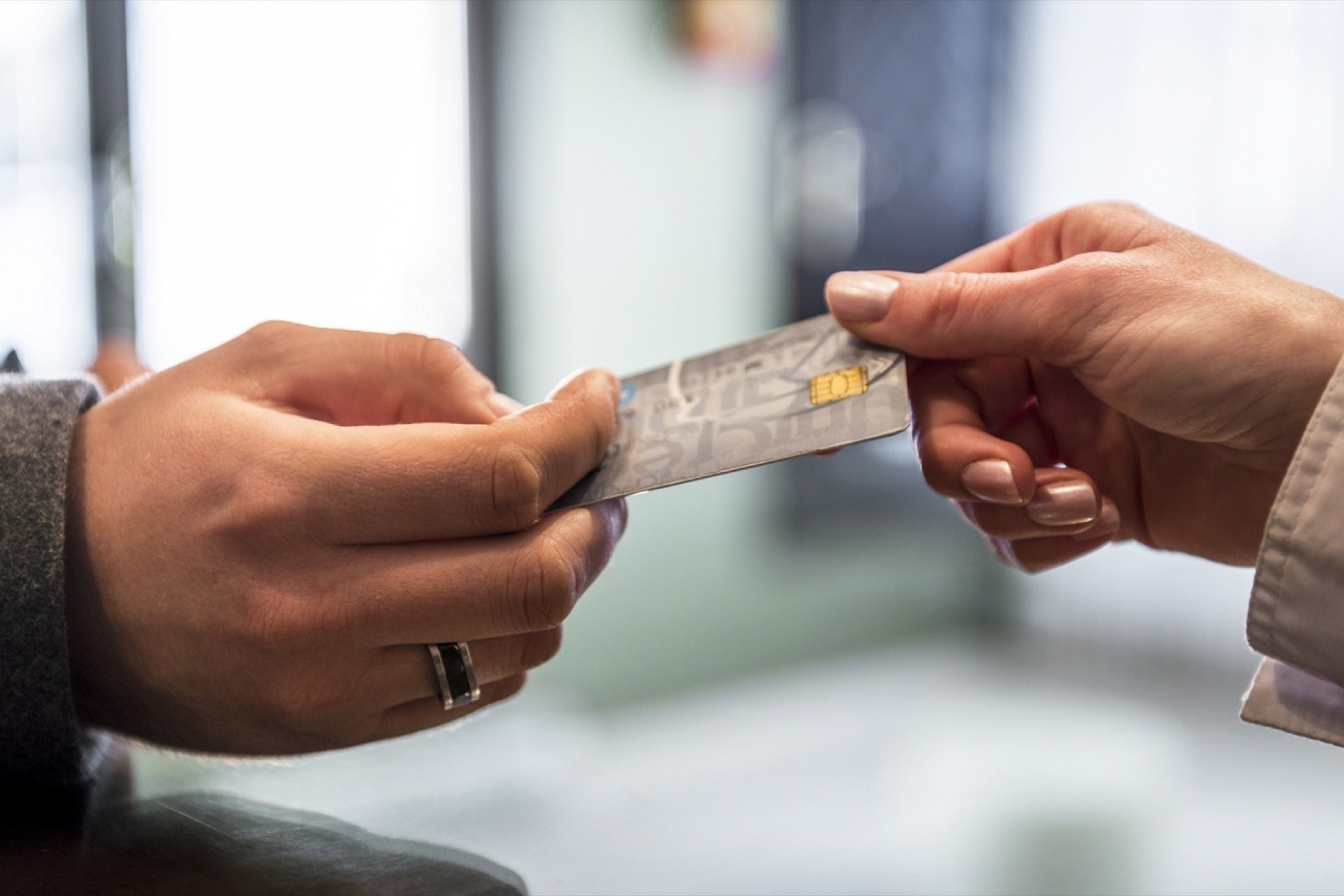 Sales management is a priority for most businesses. We all strive for more sales, and the key to more sales involves setting up a productive sales management process. By utilizing all kinds of analytics reports, you can improve your sales process efficiency and maximize your team's productivity by giving them visual tools to nurture, analyze and verify leads.
Related: Helping Entrepreneurs and Small Businesses Make the Digital Transformation
Here are three ways you can provide your team with more insight by integrating various analytics reports into your sales management platforms.
1. For SaaS and ecommerce: Pipedrive plus Ringostat.
One of the most useful recent integrations, this one presents lots of exciting opportunities for businesses.
Pipedrive is the sales management platform allowing you to capture leads, create an efficient lead nurturing and optimize the sales process to its full potential. Ringostat is the call analytics platform allowing you to increase the performance of your advertising campaigns and optimize business workflow.
Together they provide powerful opportunities for small businesses, allowing them to capture incoming calls automatically, analyze which types of calls worked best for converting leads into customers and to identify what's your company busiest and most successful time of the day, in terms of successful calls.
The two tools will let you analyze and maximize your team efficiency by creating the most effective workflow.
2. For B2B: Google Analytics into leads with Leadfeeder.
People who have visited your site are your potential leads. They may remember your brand, and they will be more willing to discuss your offering.
Leadfeeder is a solid B2B lead generation platform that recognizes that opportunity, turning your Google Analytics reports into a lead powerhouse. The tool identifies companies behind your Google Analytics sessions, verifying those leads for you based on how much time they spend on your site and how closely you are connected to their employees on Linkedin.
Related: Tailoring Your Sales Pitch to Your Customer's Personality
Leadfeeder sorts your leads based on how often the person visited your site and how many pages they went through before exiting. The idea is that the more the web visitor is familiar with your site, the more chances you have to convert them into customers. Leadfeeder also has some neat project management tools, allowing you to set up alerts based on the traffic source and automatically share different types of leads with members of your team.
It's a good idea to create specific Leadfeeder filters to monitor leads that visit your lead generation pages, like video teasers, public case studies and ebook download pages. This way you'll be able to measure the effectiveness of your landing pages as well as customize your pitch.
3. For Anyone: Salesforce plus Google Analytics into Cyfe.
If you haven't heard of Salesforce, you haven't been listening. It's everywhere these days. Salesforce is rumored to be interested in acquiring Twitter. There are a few cool integrations with Salesforce. My favorite is the ability to integrate it into my marketing monitoring dashboard. You can easily integrate their reports into a multi-feature business platform called Cyfe. Here are various types of Salesforce reports you can retrieve in your Cyfe dashboard.
Related: How to Build the Best Marketing Strategy You Can Using Only Free Tools
The beauty of using the business dashboard is that you can integrate all types of Google Analytics reports into the same dashboard and get the bird's eye view of how your referrals work and how they result into sales.
If your site runs on Wordpress, you can create a similar dashboard right inside your Wordpress admin backend. Colorlib has a detailed tutorial describing how you can build an HTML5 Wordpress dashboard that would include various Google Analytics reports as well as sales stats inside.