For Subscribers
How Changing an App Platform Allowed This Meal-Replacement Startup to Grow
When you can't keep up with your booming product, it might be time to change your tech.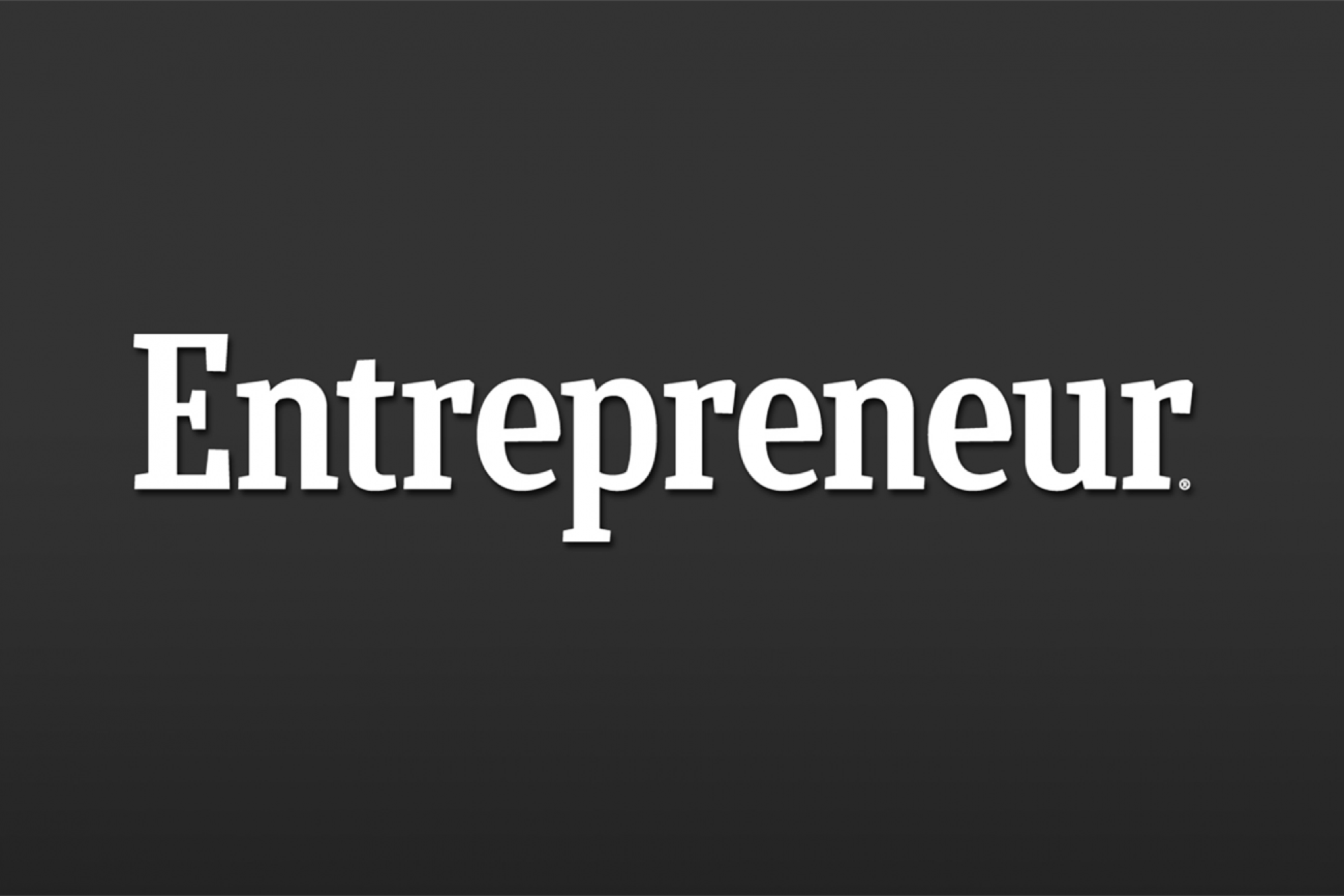 Opinions expressed by Entrepreneur contributors are their own.
Rosa labs launched in 2013 with a one-person engineering department and off-the-shelf e-commerce apps: one for subscription orders and one for single orders. But then the company's product -- Soylent, the soy-based meal-replacement drink that's huge with techies -- became a hit, and Rosa Labs' convoluted app setup began hindering growth. So cofounder and CTO John Coogan decided to start from scratch. He hired a three-person development team and gave them their first task: Decide which development platform to use to build the company's new, completely customized ordering system.
The Fix
Coogan's team researched many systems, looking for one that matched their needs -- and their resources. Rosa's IT team would remain small, but the company expected to grow and would want to update its software regularly. That led them to the cloud-based Heroku platform, which is known as a "platform-as-a-service." It allows clients to develop their own integrated e-commerce app, back-end database and other systems -- but without paying for servers, or locking them into something that could become outdated. "It's extremely good at removing the grunt work of getting servers set up and having code executed on a reliable basis," Coogan says.
Continue reading this article — and all of our other premium content with Entrepreneur+
For just $5, you can get unlimited access to all Entrepreneur's premium content. You'll find:
Digestible insight on how to be a better entrepreneur and leader
Lessons for starting and growing a business from our expert network of CEOs and founders
Meaningful content to help you make sharper decisions
Business and life hacks to help you stay ahead of the curve