For Subscribers
Virtual Reality Is Proving a Powerful Vehicle for Disaster Relief, Social Causes
Virtual-reality movies are more than just cool -- they can be a catalyst for good.
This story appears in the December 2015 issue of Entrepreneur. Subscribe »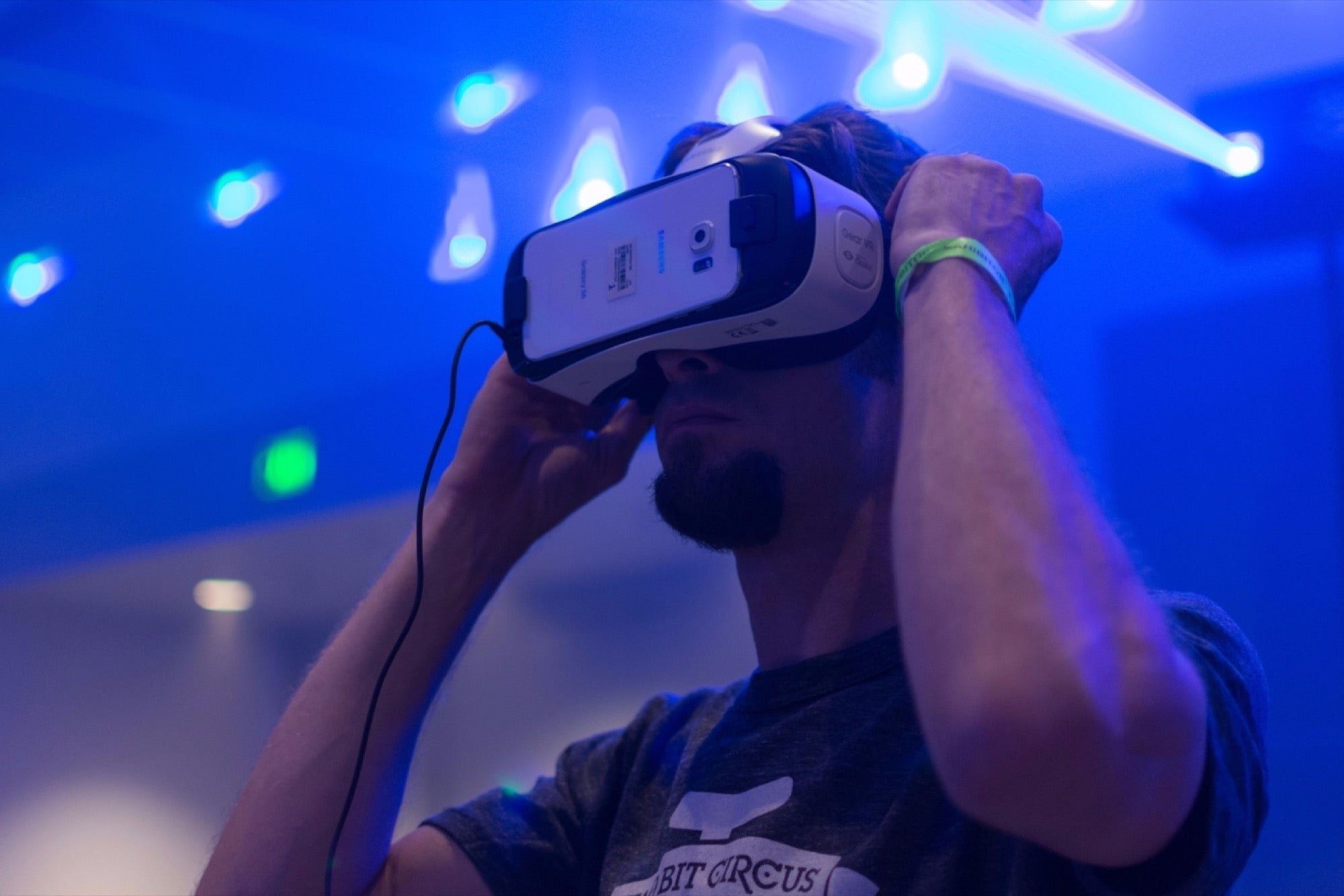 This article is part of our Trends 2016 coverage.
In April, mere hours after a 7.8-magnitude earthquake struck Nepal, humanitarian and filmmaker David Darg found himself on a flight to Kathmandu. Along for the ride were six GoPro cameras, a tripod and a 3-D-printed camera rig -- all the gear he would need to shoot a virtual-reality film.
The resulting production, The Nepal Quake Project -- released within two weeks and narrated by Susan Sarandon -- was the first VR film shot in a disaster zone, giving viewers a 360-degree look at rescue efforts amid the ruins. Falling rubble had damaged one of the cameras, leaving a blank spot in the visual field, but even so, the film received tremendous media attention. People lined up to see it, then took out their checkbooks and asked what they could do to help the suffering Nepalese.