For Subscribers
Virtual Reality Is Proving a Powerful Vehicle for Disaster Relief, Social Causes
Virtual-reality movies are more than just cool -- they can be a catalyst for good.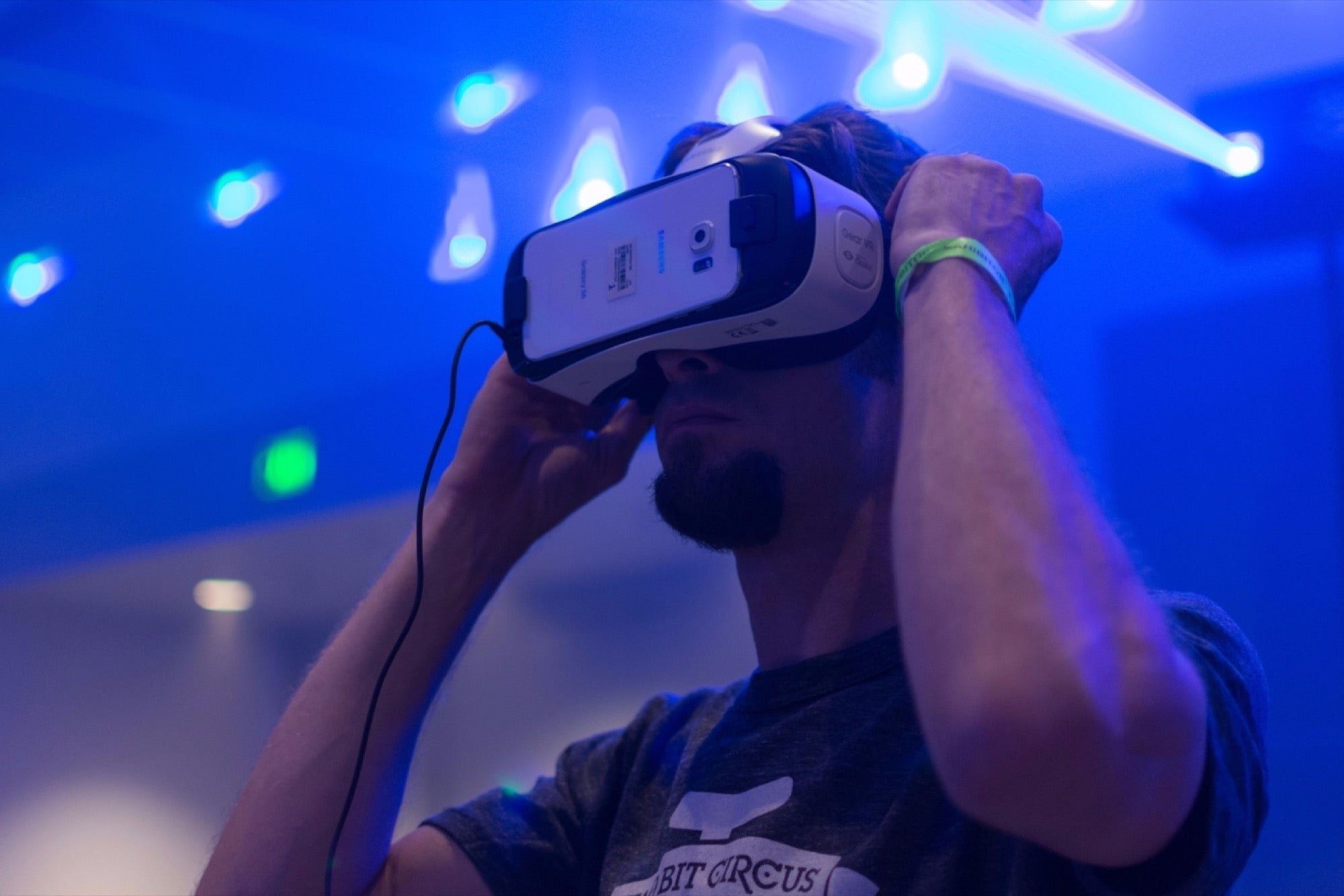 Opinions expressed by Entrepreneur contributors are their own.
This article is part of our Trends 2016 coverage.
In April, mere hours after a 7.8-magnitude earthquake struck Nepal, humanitarian and filmmaker David Darg found himself on a flight to Kathmandu. Along for the ride were six GoPro cameras, a tripod and a 3-D-printed camera rig -- all the gear he would need to shoot a virtual-reality film.
Continue reading this article — and all of our other premium content with Entrepreneur+
For just $5, you can get unlimited access to all Entrepreneur's premium content. You'll find:
Digestible insight on how to be a better entrepreneur and leader
Lessons for starting and growing a business from our expert network of CEOs and founders
Meaningful content to help you make sharper decisions
Business and life hacks to help you stay ahead of the curve