For Subscribers
A Childhood Memory Helped This Founder Find Her Passion
Marissa Louie, CEO of stuffed animal company Animoodles, found her path thanks to a cherished toy that belonged to her late sister.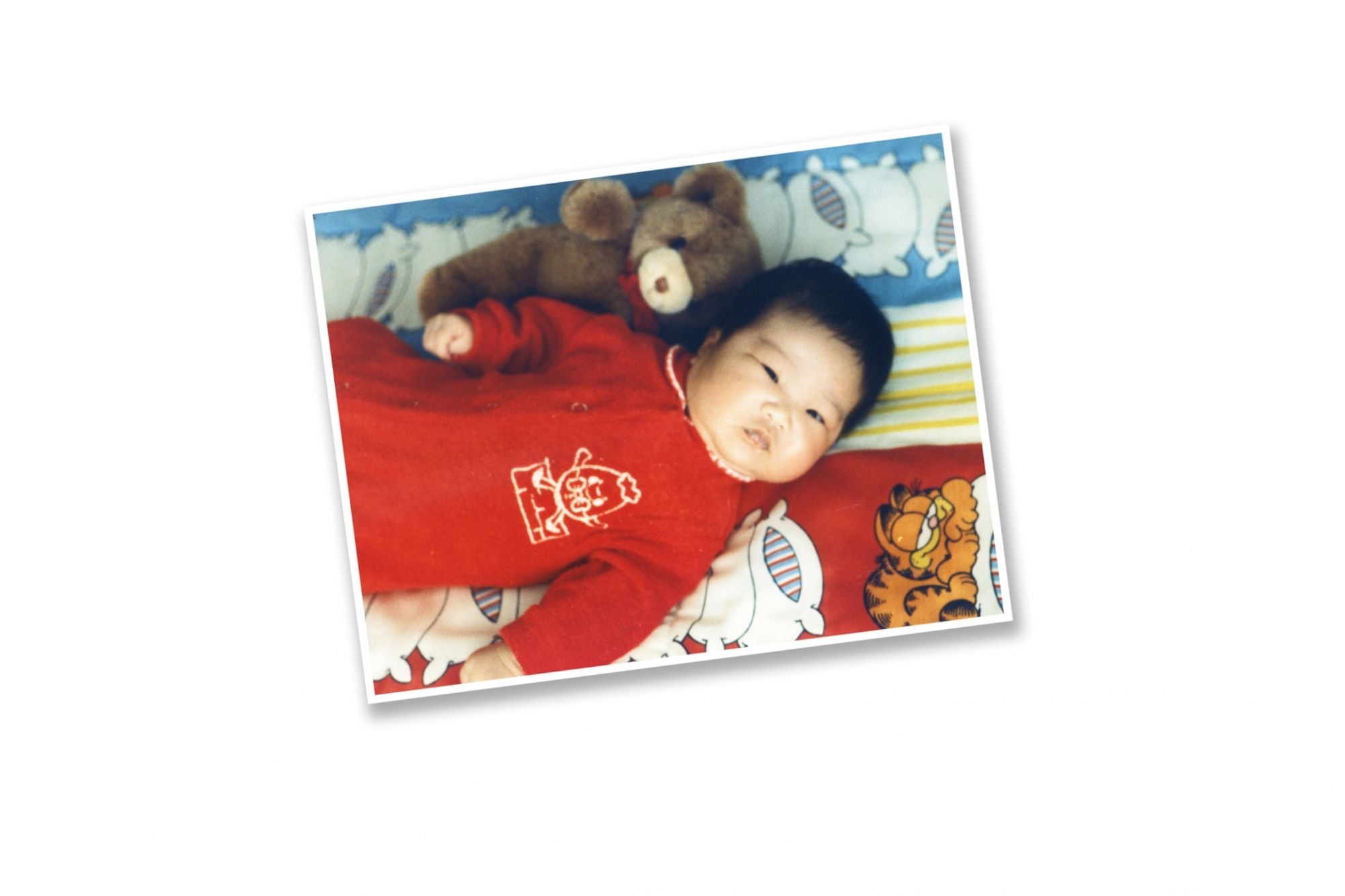 Opinions expressed by Entrepreneur contributors are their own.
My younger sister, Lauren, and her boyfriend, Leonard, were college students with bright futures ahead of them when they both died in a car accident in 2007. As I grieved, I tried to make sense of the loss. And that led me to this thought: I'm going to do what I want now. This might be my only chance. Life can be so short.
Trouble was, I wasn't sure what I really wanted. I was a 24-year-old tech consultant, which I didn't love. So I quit to learn design, which I was more passionate about, and eventually became a senior-level designer for Apple and then Yahoo. But even then, there was something missing. I wanted to feel like I was doing meaningful work.
Continue reading this article — and all of our other premium content with Entrepreneur+
For just $5, you can get unlimited access to all Entrepreneur's premium content. You'll find:
Digestible insight on how to be a better entrepreneur and leader
Lessons for starting and growing a business from our expert network of CEOs and founders
Meaningful content to help you make sharper decisions
Business and life hacks to help you stay ahead of the curve