For Subscribers
Essential Elements of Working With a Business Partner
To keep your business running smoothly, it's crucial to have a clear division of duties. Here's how to set up a business with shared responsibilities-- for greater satisfaction and greater rewards.
Opinions expressed by Entrepreneur contributors are their own.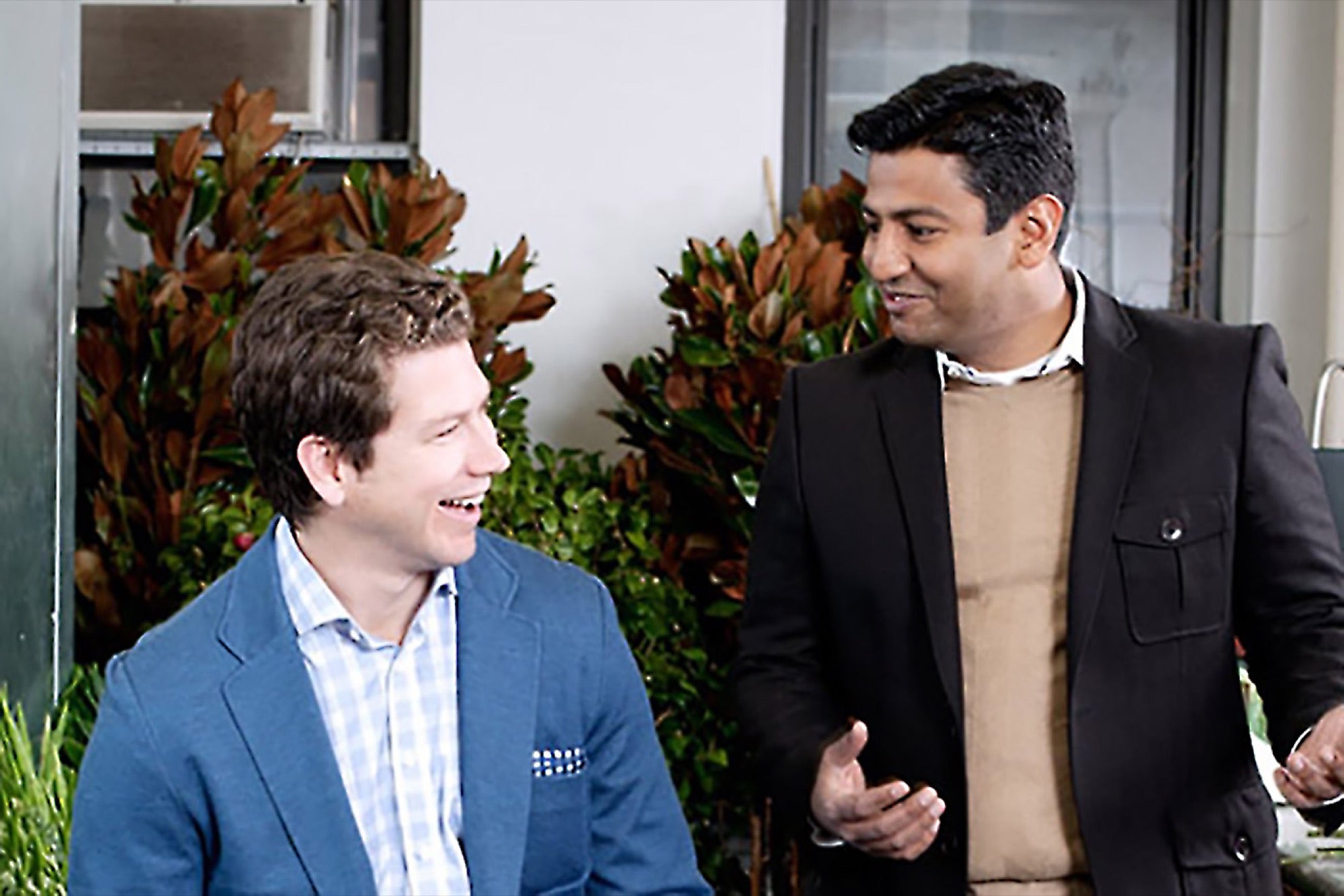 When Bryan Burkhart and Sonu Panda launched their New York-based subscription floral service H.Bloom in 2010, they spent every working moment together.
"We went to the flower market at the crack of dawn, interviewed every type of potential hire and drove a ZipCar around Manhattan to figure out how to scale deliveries," says Burkhart, CEO. "We needed to learn the ins and outs of the business together so we could set the direction of the company together."
As the business took off, though, the founders realized they also needed to work independently on various tasks so they could build the company on multiple fronts simultaneously. Today, Panda runs the day-to-day operations, directing engineers, buyers and managers of H.Bloom's five regional markets; Burkhart focuses mainly on sales, marketing and investor relations.