How to Avoid Wasting Time on Dead-End Business Ideas
Don't be married to every idea that pops up.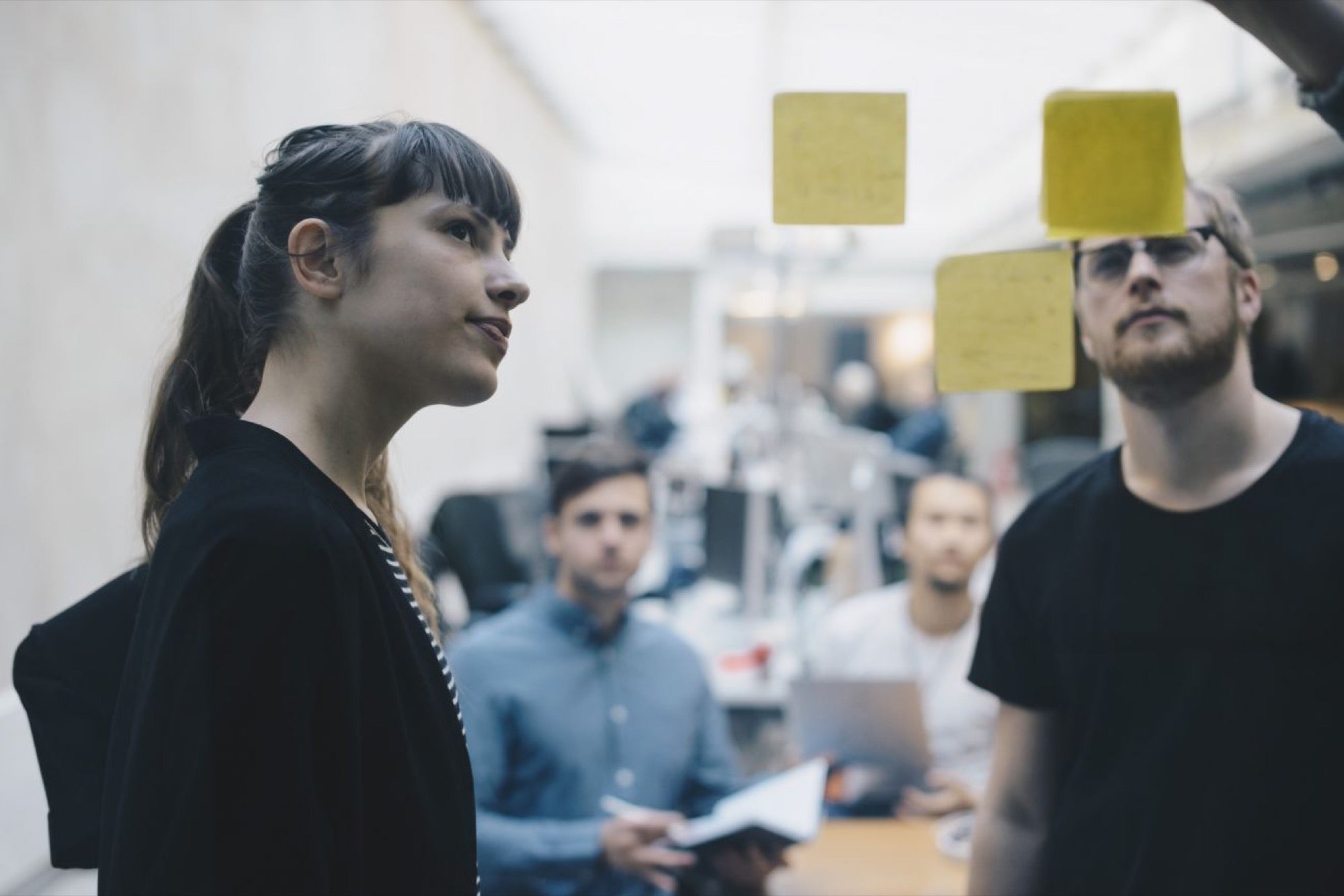 Opinions expressed by Entrepreneur contributors are their own.
If you want to make more money sooner as an entrepreneur, you need to learn how to spot dead-end business ideas and say no to them so you can focus on the good ideas. This is especially important when the ideas are coming from your inside your own head. It's easy to be protective of your own ideas because they feel like your own children, but you have to learn to be more objective if you want to create something profitable.
Related: Need a Business Idea? Here are 55
That's why I'm about to teach you a process that completely takes your opinion out of the equation. Instead, you'll have a fast, simple system for discovering the opinion of your market, which is the one opinion that decides if you go broke or get rich.
In fact, I recommend you use this same process even if you already have a successful business and you're considering a new product, a rebrand or even a new side business. Bad ideas can sneak up on us at any time, and this process will help you quickly discover the duds and weed them out.
Start with the pitch.
Before you spend a single dollar or even a single minute of your time creating your product or service, start crafting the pitch. Find people who are in your market who have two minutes to chat and then pitch them your business as if it was already up and running. Of course, you can always tell them that this is a hypothetical scenario.
There are two reasons why you want to start with the pitch. The first is that your pitch will always be more important than the product or service itself. Your pitch is the beating heart of your entire sales and marketing strategy. If you have a strong pitch, you will succeed. If you have a weak pitch, you will fail. It's that simple.
When you deliver your pitch, don't worry so much about what people say in response. Just watch their body language. You want to see their eyes light up. You want them to stand or sit up straighter with attention. You want to see their breathing speed up as they get excited about your idea.
Related: 63 Businesses to Start for Under $10,000
If your pitch does not create a physical response in your audience, you have work to do. Either your product or service idea is underwhelming, or your story is not properly conveying the emotion of what you offer.
That leads me to the second reason why you need to start with the pitch: Your pitch will change with practice. If you listen carefully to your audience, you'll end up adding features that are more exciting or removing features that don't matter. You might even realize that your idea provides a completely different benefit than you thought at first.
That's all great, because you still haven't spent any money and you've only spent a little bit of time. Ultimately, this will lead to a better product or service than you ever would have come up with alone.
Create a minimum viable product and sell it.
Now that you have your pitch, you're going to work backwards from it to create your product or service. Hang on though, because you aren't going to create the biggest, baddest version of it yet.
Instead, you're going to create a Minimal Viable Product. A Minimum Viable Product is the least expensive (or even free) version of your product you can create right now that still provides the core benefit that you promise in your pitch. Again, it doesn't need to deliver the all-time best version of that benefit; it just needs to prove that your concept works.
For example, let's say you want to build a real estate coaching business where you help real estate agents grow their businesses. Your Minimum Viable Product could be an ebook where you explain your expert process for finding and negotiating the most lucrative deals. Or, it could be a done-for-you marketing campaign that other agents can use to convert more leads faster.
Related: 12 Low-Cost Business Ideas for Introverts
Once you have your Minimum Viable Product, start selling it. Not just pitching it -- selling it. Dollars must change hands. Don't think of this as revenue. This is research that will give you crucial information on how to sell your product or service. It will teach you the fundamental needs and triggers of your market. That knowledge will empower you to build a profitable, scalable business.
This will also end up changing your product or service, which is a good thing. Take this time as an opportunity to make small, inexpensive changes that create a better outcome or experience for your market. Make those changes now, because they'll become a lot more expensive and difficult as you scale the business.
Ask yourself if you're ready to bleed for this.
Before you commit to a new business idea for the long haul, you need to understand something: This will not be easy. Things will break. Your team will not always follow instructions. Same goes for any vendors or partners or distributors you have involved. Even if it's just you selling your product through Amazon or Facebook, get ready for them to make another tiny tweak to their algorithm that completely upends your business.
I don't say any of this to discourage you. In fact, I'm saying this to protect your future success. If you get into marketing and selling your new idea thinking it will be easy, you are going to seriously disappointed by the reality of it. That gap between your expectations and reality could do more to hurt you than any algorithm change or sloppy team member ever could.
Related: The Complete, 12-Step Guide to Starting a Business
So, here's the alternative: Before you go all in on your new business idea, ask yourself if you are absolutely certain about this. If you aren't, you need to either create that certainty for yourself or go do something else. When you become an entrepreneur, you're going to war. You're up against competition inside your industry, competition from other industries and most importantly, competition against the temptations of mediocrity. To win that war, you must be confident, courageous and clear on your vision. You must first be a leader of yourself and then be a leader to everyone else in your business.
Here's the truth: The process I just taught you can save you a lot of time and money, but the real magic comes from your leadership and your vision. If you have leadership and vision, you can make thousands of mistakes and still succeed because you will learn from those mistakes and keep moving. So, figure out why this idea matters to you, then fully commit to it and start taking action.
Related Video: The Simplest Test of Whether Your Business Idea Is Good or Bad