For Subscribers
More Than What You Paid For
Hire your smartest classmates by setting up an internship program.
Opinions expressed by Entrepreneur contributors are their own.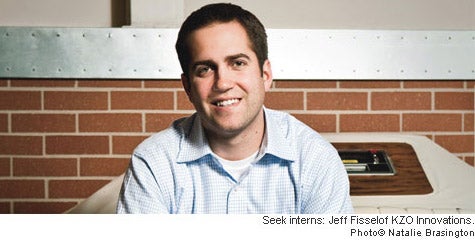 Recruiting top talent on a tight budget is a problem every entrepreneur faces, and Jeff Fissel was no exception.
But during his senior year at George Mason University in Fairfax, Va., when he was trying to get his software company off the ground, he came up with a smart move: Create an accredited internship program that would allow students to work for him in exchange for college credit, the chance to travel and meet high-profile clients and a strong letter of recommendation.