A New Take on Incubators
Today's incubators provide cutting-edge support for your startup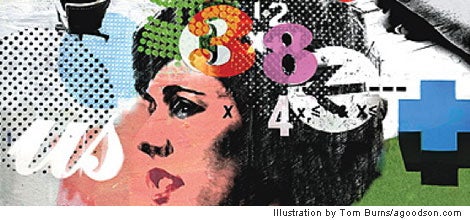 Business incubators--organizations that help entrepreneurs get off the ground through mentoring, funding and facilities--have been around since the 1950s. At the turn of the millennium, for-profit incubators were a hot commodity until they deflated with the dotcom bubble. But this year, despite a down economy, the luster is returning to incubation. President Obama has pledged $250 million a year in federal funds to seed a regional network of such organizations--an effort aimed at growing jobs and innovation. So people are talking about incubators again.

"This is the first time in the U.S. that a new administration has made this kind of commitment to innovation, entrepreneurs and technology," says Dinah Adkins, president and CEO of the National Business Incubation Association . "This is the first time we've had a presidential administration that wants to invest in this."
 
Continue Reading This Article—And Everything on Entrepreneur!
Become a member to get unlimited access to Entrepreneur.com for less than $1 per week* and support the voices you want to hear more from.*Billed annually at $49/year. Cancel anytime.