College Startups: Strip Down to the Essentials
Start small, with a basic idea and build from there.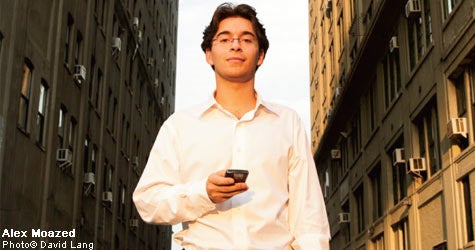 Many college entrepreneurs think the only way to get an idea off the ground is to write a complex business plan, raise tons of money and swing for the fences with million-dollar revenue projections.
Continue Reading This Article—And Everything on Entrepreneur!
Become a member to get unlimited access to Entrepreneur.com for less than $1 per week* and support the voices you want to hear more from.*Billed annually at $49/year. Cancel anytime.