Editor in Chief Amy Cosper on Gamification and the Importance of Play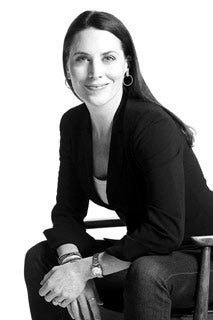 It is a pitiful moment in the life cycle of humans when playfulness comes to a screeching halt. No more jumping in leaf piles. No more prank calling. No more artistic, under-cover-of-darkness toilet-papering of other people's homes. Things suddenly get serious.
Continue reading this article - and everything on Entrepreneur!
Become a member to get unlimited access and support the voices you want to hear more from. Get full access to Entrepreneur for just $5.
Get 3 months free with code zendesk
Presented by Zendesk
Entrepreneur Editors' Picks