How to Shift Your Mindset and Focus on Helping Others
Focus on the people around you.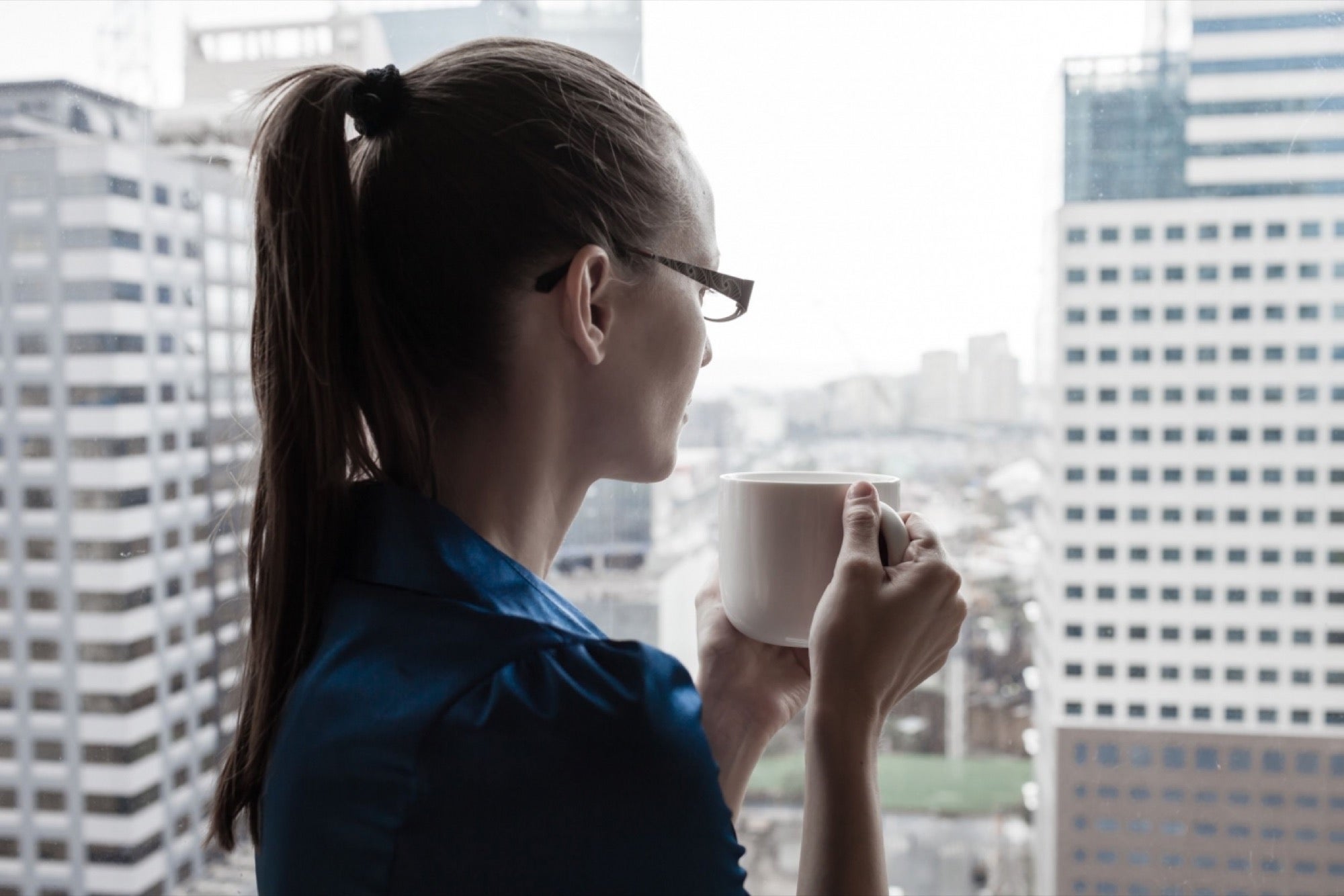 This story originally appeared on Lewis Howes
I'm finally getting a chance to share some of what I've been learning at this meditation academy in India on The School of Greatness.
One of the most powerful mindset shifts I've made so far is learning that there are really only two states of being I'm ever in: Suffering or beauty.
Seems too simple, but stick with me. When I'm focused on myself, it's easy to be in suffering. Most of the time, that's what I've been doing.
But when I shift into focusing on serving others through my natural talents, I see the beautiful things in the world. Big shift.
I go into more depth on how to do this in Episode 408 of 5 Minute Friday.
Subscribe on iTunes, Stitcher Radio, Google Play or TuneIn.