Big-Box Backlash: The Rebirth of Mom-and-Pop Shops
As consumers grow more comfortable with ecommerce, Amazon.com isn't the only web company making big-box stores sweat. These days, corner cafes and artisanal cheesemongers are taking a bigger piece of the retail pie.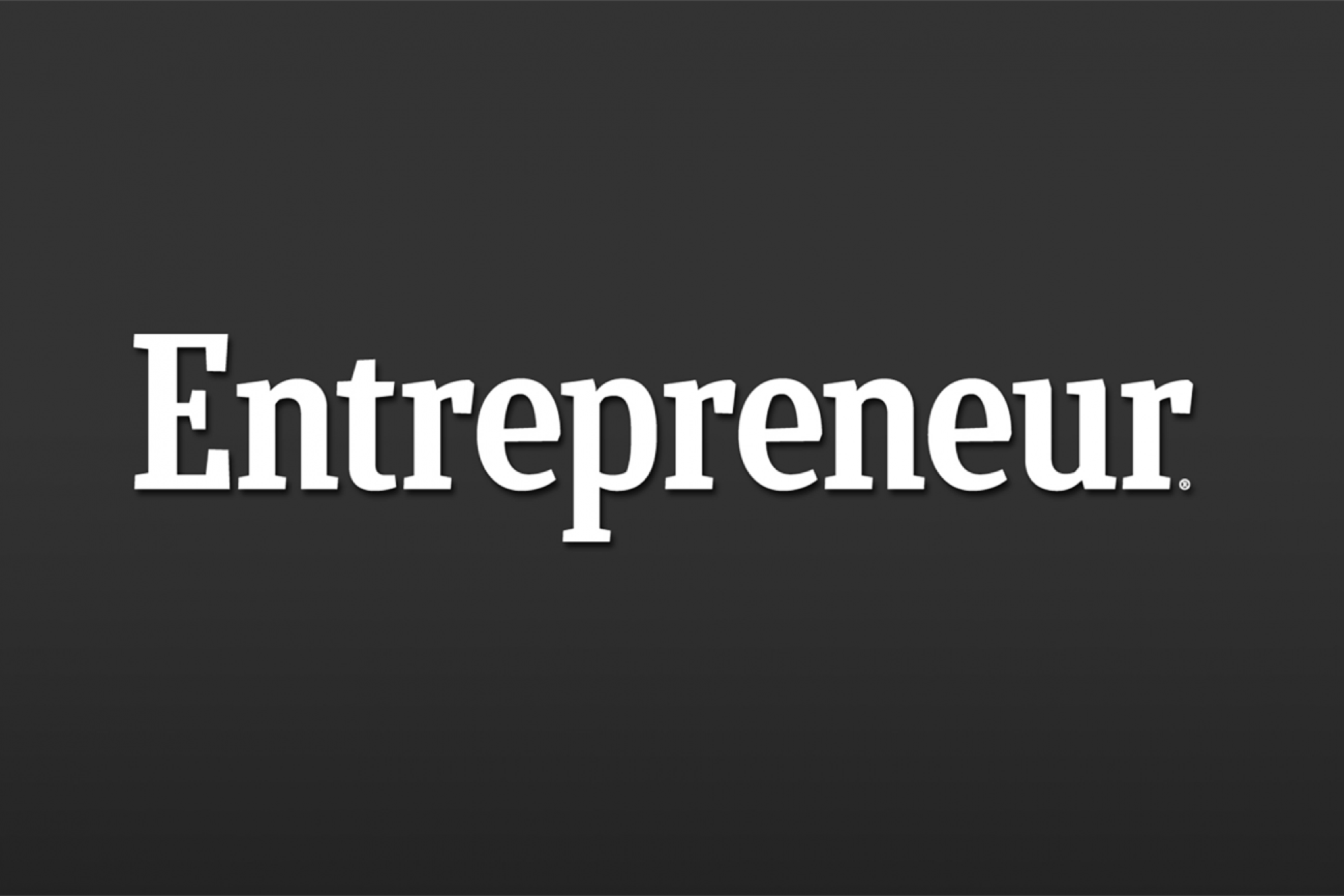 Opinions expressed by Entrepreneur contributors are their own.
Call it a retail revival.
After getting crushed by big-box stores during the 1980s and 1990s, mom-and-pop shops are enjoying something of a rebirth among U.S. consumers.
Thanks to a little thing called the internet and the ubiquity of computing devices, consumers don't have to settle for more commoditized versions of their groceries, clothing or housewares. Between the corner coffee shop selling its dark roast across the U.S. and cheesemongers detailing the delights of Rogue River Blue to out-of-state shoppers, consumers can access the neighborhood store even if they move.
"Being online gives shops the opportunity to reach the world rather than just the tourist trade and local shoppers," says Marshal Cohen, a retail analyst at the Port Washington, N.Y., market researcher NPD Group. "Mom-and-pops have reached out and are using online in a real way that works."
While the internet has long promised to serve as a vehicle for democratizing industries like retail, that appraisal is only now starting to add up.
Online sales accounted for 5.2 percent of total retail sales in the third quarter of 2012, according to the latest reading from the U.S. Department of Commerce, which tracks the category. That was up 17.3 percent from the same quarter a year earlier. By contrast, total retail sales over the period rose by only 4.6 percent.
Related: How Shopatrend Used Instagram to Attract New Customers
"You have a whole generation of people brought up on the internet," says Richard Sylla, an economics and entrepreneurship professor at New York University's Stern School of Business. "I remember I had students saying you should check out Amazon."
So while the days of being able to walk to the local butcher shop for your meat, the produce guy for veggies and the bakery for a loaf of rye may be over forever, that relationship -- along with the kind of customized service prized by smaller shops -- is still available today. And as consumers' appetites for small-store goods grows, so too are the companies' footprints.
Not only did Etsy recently give more than 100 online shop owners an opportunity to showcase their wares in real life at the store's holiday pop-up shop in New York City, six-year-old online men's clothier Bonobos announced in April that it would sell its line to retail-powerhouse Nordstrom.
Similarly, the once online-only glasses-maker Warby Parker this year expects to open up its first wholly-owned retail location in Manhattan. The three-year-old outfit has experimented with other physical-retail concepts including: pop-up shops, showrooms in select cities and even a mobile-sales vehicle, fashioned out of a yellow school bus.
So why the shift to offline? "We expect that online sales to take share overtime," says Warby Parker co-founder David Gilboa. "But if the vast majority of people who buy glasses do so through brick-and-mortar stores, it makes sense for us to cater to them."
Related: What You Can Learn About Ecommerce From Used Wedding Dresses
In essence, going online when you're offline and offline if you're online is a hedging strategy. "It's like having a portfolio of stocks and bonds," says Murray's Cheese store owner Rob Kaufelt, who just last year ushered in a major redesign of the company's site. "You're never sure if anything is going to tank. . . Some things might do better one year, relatively speaking to the others."
Kaufelt adds that another reason to beef up a company's website is social media and overall online communication. "It's both about ecommerce and marketing your brand. As we expand, we spend more and more time with the fun stuff -- more videos, blogs, entertaining things become increasingly vital," says the entrepreneur who purchased the Greenwich Village cheese shop in 1991.
Meanwhile, giant retailers are feeling the pangs of progress. Between same-day delivery and "showrooming," internet businesses with lower-overhead expenses are cutting into their larger counterparts' margins and, in some cases, pushing companies out of business.
Among other examples, the once mighty bookseller Borders Group filed for bankruptcy protection in 2011, while Sears Holdings Corp., the parent of Sears, Roebuck and Co., in April moved to sell off properties and business units under the weight of declining sales. Also in April, Best Buy announced that it would shutter 50 stores, as customers flock to lower-priced online competitors.
Related: How a Trio of Apps Helped a Custom Menswear Shop Thrive
To stave off a similar fate, traditional retailers have been experimenting with pricing strategies and even opening their doors on holidays once viewed as sacrosanct. In addition to opening on Thanksgiving to receive early Black Friday shoppers, retailers including Target Corp. and Best Buy also offered to match competitors' prices during the overheated holiday-shopping season. In January, Target announced its plan to implement a year-round price matching program.
"Capitalism is creative destruction," says Sylla. "Old models get outmoded, and new models come in and take over."
While the jury is still out as to whether smaller shops like Murray's Cheese and Warby Parker could one day pose a larger threat to their giant counterparts, one thing's for certain: Catering to consumers wherever they are -- and in a robust, customized way -- is a key growth strategy.
"Online a decade ago didn't even represent 4 percent of [total retail] sales," says Cohen. In most categories today, he notes that online represents 16 percent of retail sales or more. "Think what will happen with smartphones in two years. . . You have to shoot it at where the target will be, not where it is now."
Warby Parker's Gilboa agrees: "The future of our business and the future of all retail will have some online component and offline component." Plus, he adds, "We'll look nothing like a LensCrafters."