For Subscribers
She Built an App Without Knowing How to Code -- and is Now a Millionaire
Focus on what you do know -- and can do well.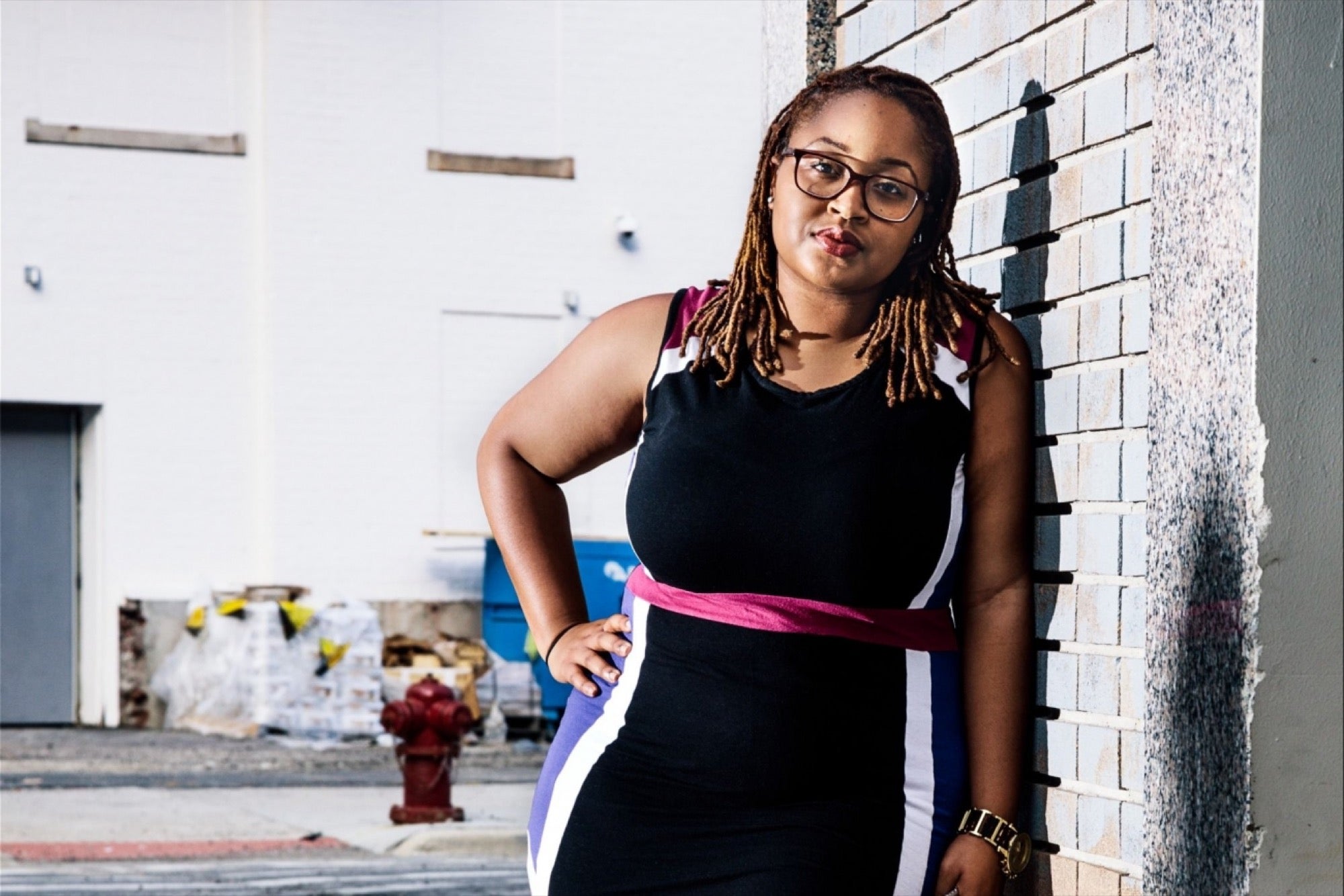 Opinions expressed by Entrepreneur contributors are their own.
As a recent transplant to Seattle, Tara Reed was sitting in her new apartment, staring at the blank walls. "I'd started to get interested in fine art, and it struck me how annoying and labor-intensive it would be to find art I liked for my new place," she says. "For food, music, fashion, movies, I could just tap an app and get a personal recommendation. But the fine-art world hadn't caught up to that." So, Reed, who now lives in Detroit, helped it catch up: She launched Kollecto.
Related: What Married Founders Learned About Running a Business
Continue reading this article — and all of our other premium content with Entrepreneur+
For just $5, get access to a ton of exclusive content and resources that will help grow your entrepreneurial mindset. You'll find:
Exclusive content from our network of today's leading CEOs and business strategists
Receive our flagship Entrepreneur Magazine - free!
No more ads, and get access to the Entrepreneur+ homepage
Free E-books written by our staff and other industry thought leaders