For Subscribers
Up, Down and Sideways: How to Be a Better Leader in 2016
Which approach is better: vertical or horizontal leadership?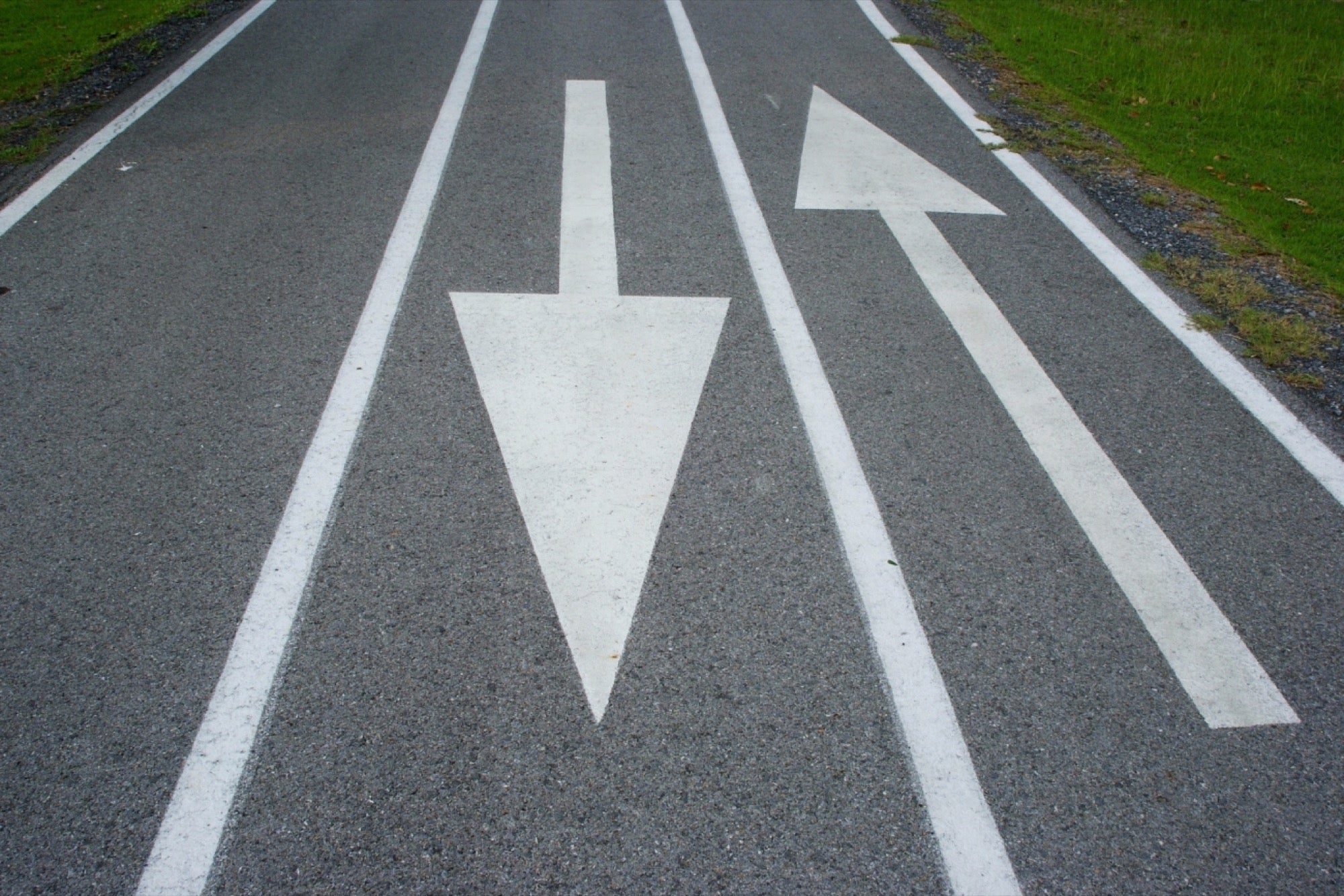 Opinions expressed by Entrepreneur contributors are their own.
This article is part of our Trends 2016 coverage.
The light bulb went on for Jeff Greenfield, co-founder and COO of media analytics firm C3 Metrics, on a rare vacation. It was the first one he had taken unplugged, without his phone or computer; his major activity while in Camden, Maine, turned out to be sleeping. One day he conked out at 5 p.m.
Continue reading this article — and all of our other premium content with Entrepreneur+
For just $5, get access to a ton of exclusive content and resources that will help grow your entrepreneurial mindset. You'll find:
Exclusive content from our network of today's leading CEOs and business strategists
Receive our flagship Entrepreneur Magazine - free!
No more ads, and get access to the Entrepreneur+ homepage
Free E-books written by our staff and other industry thought leaders