It Turns Out, Fear is Your Best Friend
When you've got skin in the game, you're more motivated to succeed.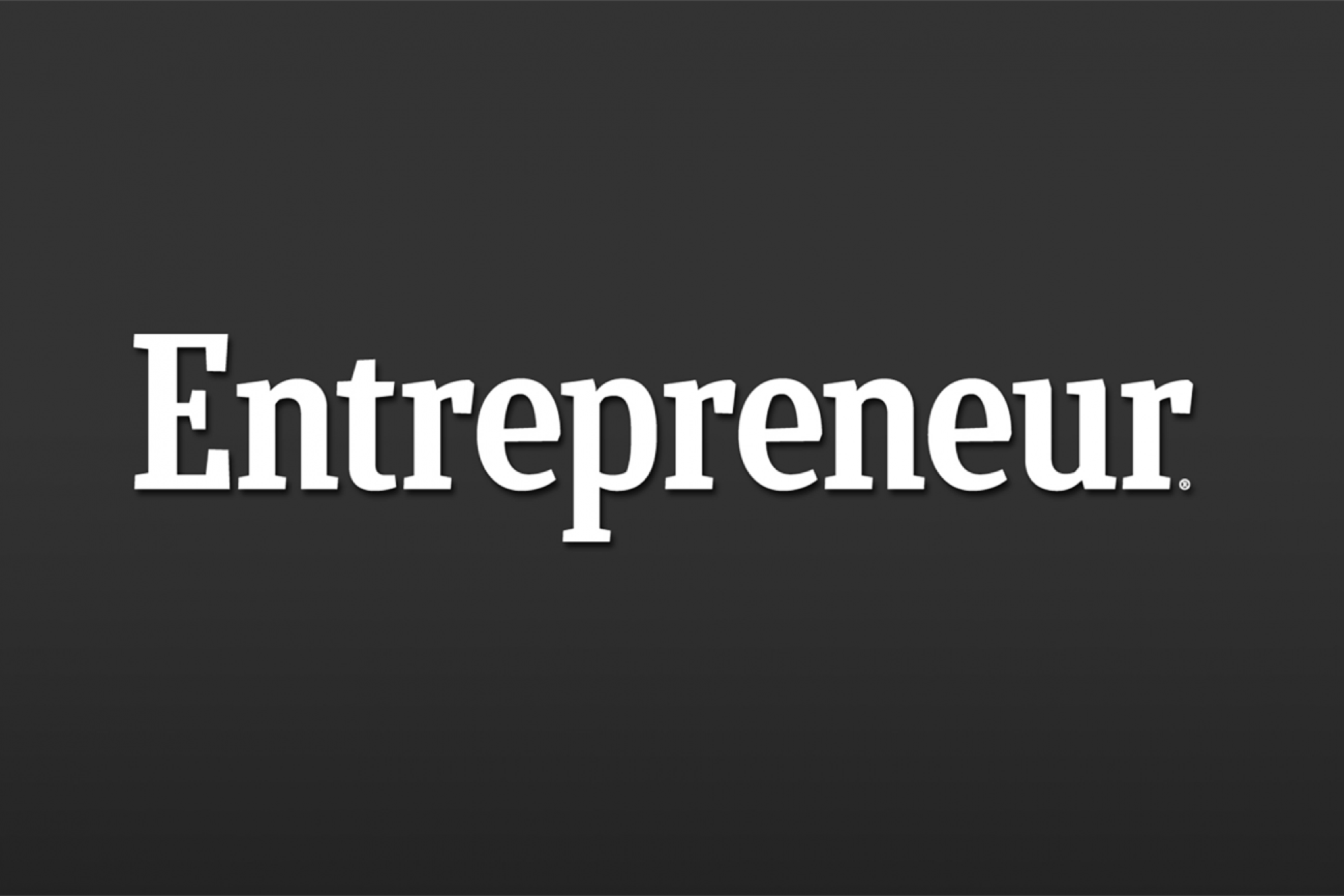 Opinions expressed by Entrepreneur contributors are their own.
For years, my advice to entrepreneurs has always been, "Don't quit your day job." Recently, I've come to think more deeply about that advice and its implications. I've been reflecting on how my peers and I have achieved success, and I've realized that our experiences have only one thing in common: We all had skin in the game. What I mean by "skin in the game" is having something to lose. When I've been successful, it's because I personally invested in a venture. I needed it to work out. Frankly, I was afraid it wouldn't. And the same is true for the successful people I know.
For better or for worse, one surefire form of motivation is fear. Start thinking of fear as your best friend, be it fear of failure, or fear of financial ruin.
To be successful at any business venture, you need to have skin in the game. Basically, you need to make a commitment. There are few commitments as solid and binding as investing in something financially. So although I still think quitting your day job is too extreme and the wrong decision for most aspiring entrepreneurs, I think those who are serious about their goals need to put their own money into their ideas.
Related: Make 2014 the Year You Reach for Your Goals
Let's be real -- it's easy to spend investors' money. But it's different when it's your own. An added benefit to having skin in the game is that investors and even potential licensees will respect you more. They'll take you more seriously. On the ABC show Shark Tank, the sharks ask contestants how much they've personally invested in their product. They're trying to determine how motivated that person is going to be to see things through, to make them work.
The times I've been successful were the times it was make or break. There is no halfway. You're either in or you're out. There's nothing casual about being an entrepreneur. Do I mean that you should invest everything you've saved into your business plan this very instant? No. Be prudent. Before you invest, you should be sure it's on the right idea or product. But it's important to understand that there's no commitment like a financial one. In my early days, I thrived on fear. I let it motivate me.
There are many smart ways to reduce risk in your business ventures. Absolutely don't get me wrong -- simply throwing money at your plan is not the answer. But I guarantee that you will work harder and longer if you personally invest in yourself. You'll be much more likely to push through the hardships. You won't take no for an answer.
So find a way to have skin in the game. That's what being an entrepreneur is about: Being brave and courageous in the face of unknowns and risk.
Think about your product or business. How much skin in the game are you willing to offer up?
If you're unsure, that's a good sign this opportunity might not be the right one. Trust that there will be others.
Related: Put Yourself on the Road to Success With These 5 Principles