12 Startups Utilizing Blockchain Technology in New Ways
Blockchain is good for a lot more than just Bitcoin.
Opinions expressed by Entrepreneur contributors are their own.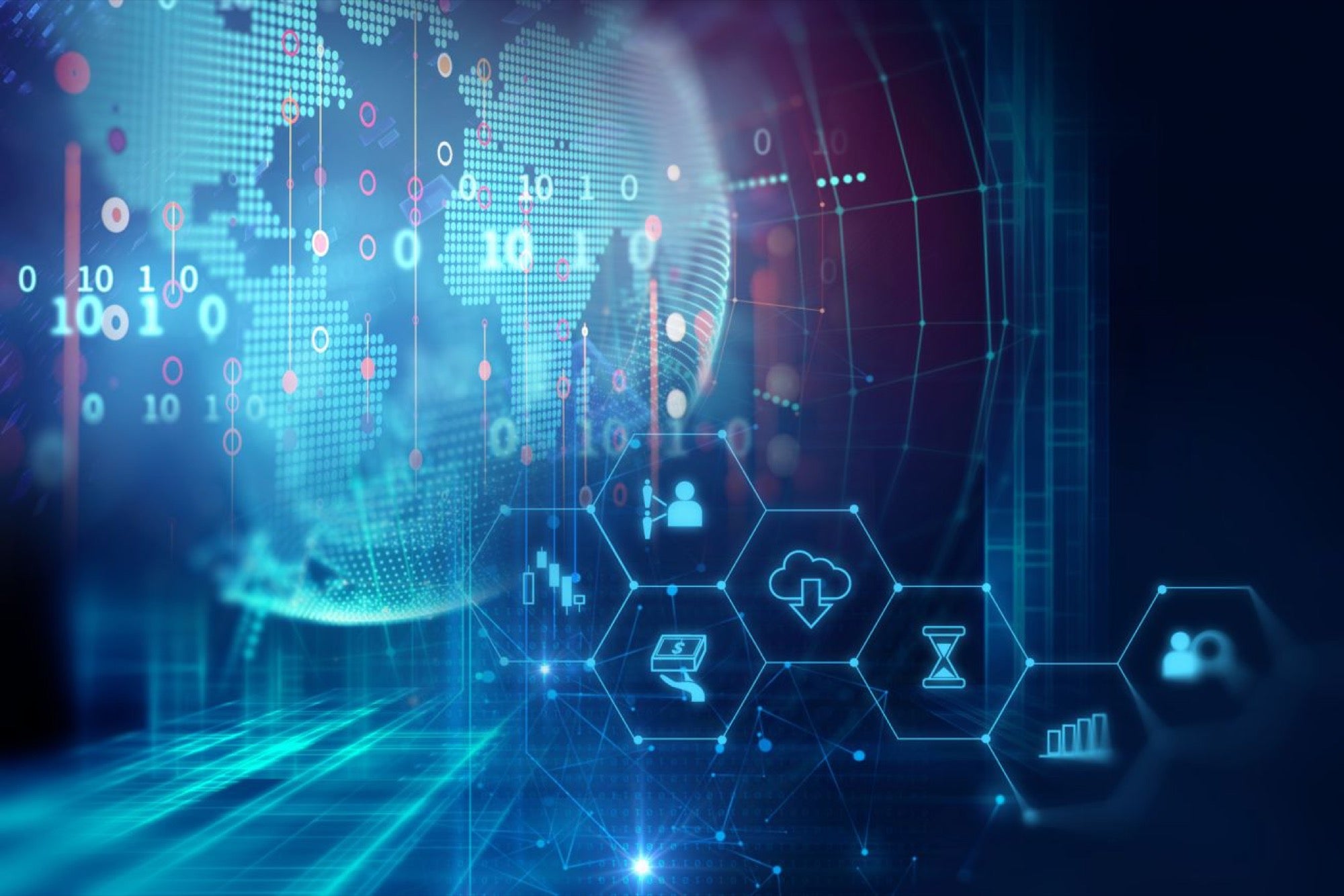 Cryptocurrency created quite the buzz this past year. Although the technology has been around for a few years, 2017 was the year it really took off. Bitcoin, the first application of cryptocurrency technology, hit $20,000 a coin, while coins like Ethereum also saw their prices increase. However, the technology behind these tokens, blockchain, has far more applications than just cryptocurrencies.
Through a network of smart contracts that operate utilizing decentralized information on a ledger, blockchain is able to provide unmatched security and speed for data transfers. This means that blockchain technology has an application in nearly every industry where value is exchanged.
For this reason, many startups have started to explore how this technology can change the way the world works. Here are twelve of those startups, each of which are utilizing blockchain technology in new ways.
Related: 10 Reasons Why Good Customer Service Is Your Most Important Metric
1. Fr8
Fr8's blockchain network facilitates the digitization of record-keeping related to the trade of assets, even in scenarios where intermediaries and brokers are incentivized to resist change. Last year, trucks drove 29 billion empty miles in the U.S. alone. By applying blockchain, Fr8 helps to streamline and organize the industry in a trustworthy manner.
2. IOST
The internet of Services (IOST) is a new cryptocurrency that is attempting to solve scalability problems. A technological descendant of Ethereum, IOST is a blockchain with the purpose of serving as infrastructure for developers to create decentralized applications. Building on top of a blockchain allows businesses to cut out intermediaries, and also gives them peace of mind in terms of data safety, as blockchain networks are notoriously secure.
3. ImpactPPA
ImpactPPA is creating the SmartPPA (PPA stands for power purchase agreement), a platform that connects the blockchain community with environmentally concerned and socially impactful projects that fuel the development of sustainable solutions. The platform is designed to manage renewable energy resources from generation to distribution to payment. Its aim is solving the globe's most pressing environmental and humanitarian issues.
Related: Steal These 4 Proven Customer-Retention Strategies
4. ShipChain
ShipChain is a freight and logistics platform built on blockchain. The platform focuses on an end-to-end track and trace, which allows for unification across the entire supply chain, among all carriers. ShipChain is member of the Enterprise Ethereum Alliance (EEA) alongside Microsoft, and the Blockchain in Transport Alliance (BiTA), alongside UPS and DHL. The company recently announced a pilot program with Perdue Farms.
5. Nano Vision
Nano Vision is empowering global citizens to step up and lend their efforts to furthering disease-prevention research and development. Through blockchain's inherently decentralized solution, anyone, whether they are scientists, doctors or simply engaged civilians, will have access to the data that has been collected and the research that has been recorded on Nano Vision's platform. The initiative anticipates that this will fuel new steps in the research process, thus sparking faster innovation.
Related: 25 Tips for Earning Customer Loyalty
6. Inveniam
Inveniam is the first organization to successfully structure and tokenize a debt instrument that is capable of being listed on a public market. Equipped with a working product, Inveniam uses Decentralized Ledger Technology (DLT) and "regulated" contracts and tokens to transform structuring, clearing, custody and settlement of fixed-income instruments. This "regulated" token acts as the passkey for all of the underlying documentation associated with the debt, which trades with the token for the life of the instrument.
7. BuzzShow
BuzzShow is a platform that incorporates proof of contribution to reward online video users. It focuses on creating a decentralized social video ecosystem with a full economic cycle and rewards for creating, curating, viewing and sharing videos. Users retain full privacy and control over their video within the social media space. The platform currently has over 15,000 users.
Related: 5 Ways to Build Killer Relationships With Customers
8. Patron
Patron is a global influencer marketing platform built with blockchain technology. Started by Atsushi Hisatsumi, a Japanese influencer and entrepreneur, the company seeks to connect global influencers with brands in a secure and transparent ecosystem. Benefits of the platform include the elimination of most common intermediary fees, incentivization and voting using tokens to match parties. The company has raised over $10 million to date.
9. Photochain
Photochain is a decentralized stock photography platform built on the blockchain. Using the Photochain marketplace, photographers can retain up to 95 percent of their potential earnings, while ensuring all copyrights and protections are in place using the company's Digital Copyright Chain (DCC) solution. The marketplace will also connect buyers for a fair and seamless experience, eliminating most of the fees and copyright problems currently found in the stock photography market.
10. ODEM
ODEM is the world's first decentralized on-demand education marketplace. Using the power of blockchain technology and its smart contract-based payment platform, ODEM will enable students and professors to interact directly and participate in the exchange of education and learning, without the involvement of intermediaries. This means greater access to quality education at a lower cost, helping bridge the educational gap for millions of students globally.
11. MEvU
MEvU is a decentralized P2P (peer-to-peer) betting application that allows people to bet on anything, at any time and against anyone. MEvU uses smart contracts on the Ethereum blockchain to store players' funds and information, providing players with confidence that their wagers will be executed securely and quickly. The goal is to reduce black market gaming, while promoting fun and transparent gaming between parties.
12. Boon Tech
Boon Tech
is an artificial intelligence-powered micro-job platform on blockchain. With a technology developed to eliminate cryptocurrency volatility in their platform, Boon Tech has the potential to revolutionize the freelance economy. As an IBM business partner, Boon Tech uses IBM's Watson AI algorithms in its ranking and review systems available on the platform.