The Startup Turning Point: When You Need to Ask for Help
It was another hair-pulling day on the startup front lines. Scott Rousseau had spent $700 to exhibit his gourmet sea salt at a retail trade show, but the place was a ghost town. "Nine hours a day for three days in a row, and it was a dead loss," recalls Rousseau, owner of Woburn, Mass.-based Beyond the Shaker.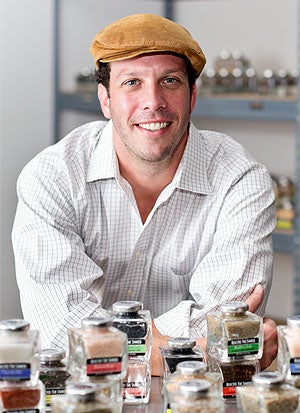 Photo © Kristin Teig
Continue reading this article -- and everything on Entrepreneur!
Become a member to get unlimited access and support the voices you want to hear more from. Get full access to Entrepreneur for just $5!
Get 3 months free with code
ZENDESK
Presented by zendesk