The 7 Best Real-Estate Franchises of 2020
Seven real-estate franchises made our Franchise 500 list in 2020. Which one was the best?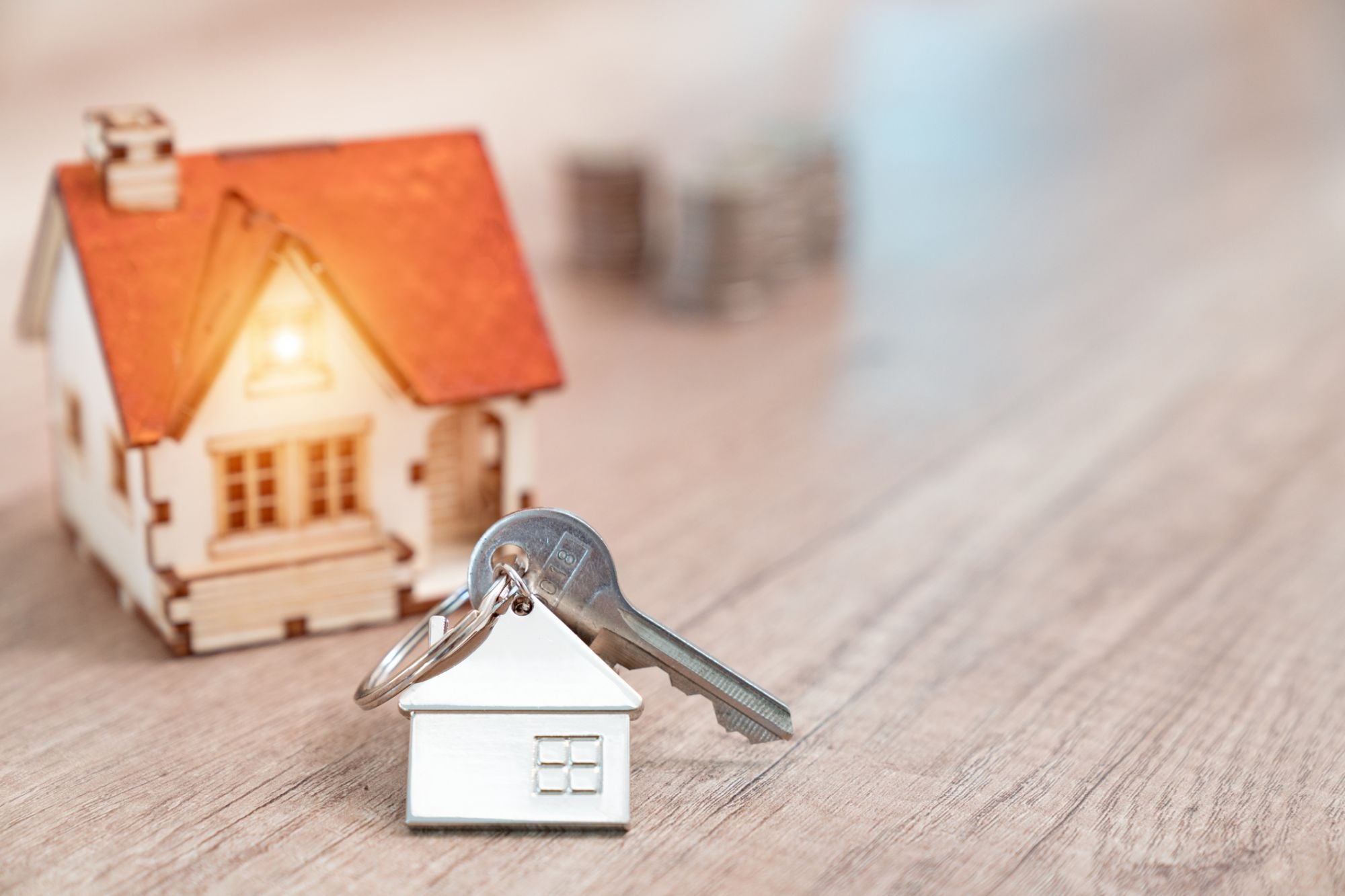 Entrepreneur has been breaking down the top 500 franchises in America since 1979. Our rankings take into consideration five pillars, which are, in no particular order: costs/fees, size/growth, franchise support, brand strength and financial strength/stability. Every year, the competition grows tougher and tougher as new businesses create compelling cases and the old-school, established ones keep innovating.
Several great real-estate franchises were considered, but in the end, only seven entries managed to make it on our list. Start the slideshow to find out which ones made the Franchise 500 and where they ranked.
Related: 5 Affordable Franchises You Can Start for Less Than $10,000
HomeVestors of America
Entrepreneur Franchise 500 list rank: 19
Started franchising: 1996
Total units: 1,102
Initial investment: $56,000 to $426,250
Dallas-based HomeVestors of America focuses on houses in need of repairs or updates. Since 1996, the company has even targeted houses they can buy at wholesale price with a cash offer, then implementing improvements and selling for a profit. The formula seems to be working, as the number of American franchises has gone from 191 in 2011 to 1,102 today. That's a nearly 500 percent increase in less than a decade.
Related: The Top 20 Franchises of 2020 From the Entrepreneur Franchise 500
RE/MAX
Entrepreneur Franchise 500 list rank: 40
Started franchising: 1975
Total units: 8,361
Initial investment: $40,000 to $284,000
RE/MAX has added 376 units in the past year alone. In addition to strong growth and a powerful brand name, the Denver-based real-estate franchise also boasts a bevy of support options for franchisees, including a newsletter, meetings and conventions, a toll-free line, a grand opening, online support, security and safety procedures, field operations, site selection, proprietary software and a franchisee intranet platform.
Keller Williams
Entrepreneur Franchise 500 list rank: 47
Started franchising: 1987
Total units: 1,026
Initial investment: $183,947 to $336,995
Austin, Tex.-based Keller Williams has grown slowly but steadily inside the U.S. for the past decade, but it's the real-estate franchise's international ambitions that are most notable over that time frame. In 2011, there were only 15 Keller Williams franchises abroad. As of our most recent count, there are now 232. The company offers marketing support that includes ad templates, social media, SEO, website development, email marketing and a loyalty program/app.
Related: 24 Top-Ranked, Affordable Franchises You Can Buy for $25,000 or Less
Realty One Group
Entrepreneur Franchise 500 list rank: 92
Started franchising: 2012
Total units: 153
Initial investment: $49,250 to $222,500
Since opening its first franchise in 2012, Realty One has seen explosive growth, rising to 140 U.S. franchises and 153 total units (which include 11 company-owned stores and two international franchises). The California-based real-estate franchise offers financing options in addition to marketing and general ongoing support.
NextHome
Entrepreneur Franchise 500 list rank: 95
Started franchising: 2014
Total units: 361
Initial investment: $14,750 to $213,100
Founded in 2014, NextHome is the youngest entry not only among the real-estate entries on the Franchise 500, but among all real-estate franchises that applied for the honor. Since its founding, the California-based business has grown to 361 U.S. franchises, up almost 20 percent in the past year and more than 200 percent in the past three.
Related: 5 Low-Cost Franchises You Can Start for as Little as $4,000
Weichert Real Estate Affiliates
Entrepreneur Franchise 500 list rank: 285
Started franchising: 2000
Total units: 477
Initial investment: $62,500 to $324,700
Based in Morris Plains, N.J., Weichert Real Estate Affiliates requires that every franchisee must have a minimum net worth of $150,000. Once franchisees establish their finances and enter a partnership with the company, Weichert offers 30.25 hours of classroom training in addition to local quarterly workshops and an annual conference to help its franchisees maximize their earning potential. The franchise also offers marketing and operational support.
Epcon Communities Franchising
Entrepreneur Franchise 500 list rank: No. 398
Started franchising: 1955
Total units: 12,957
Initial investment: $395,500 to $1.6 million
Dublin, Ohio-based Epcon Communities Franchising is the only real-estate franchise on the Franchise 500 who has seen its number of total franchises decline since 2012. That might be due in part to the company's high net-worth requirement ($1.5 million), which narrows the pool of potential franchisees. However, that requirement is also necessary due to Epcon's mission and ambition as a franchise homebuilder capable of developing entire neighborhoods.
Related: Need a Business Idea? Here are 55
The Top 7 Real-Estate Franchises of 2020
HomeVestors of America (No. 19 on the Franchise 500)
RE/MAX (No. 40)
Keller Williams (No. 47)
Realty One Group (No. 92)
NextHome (No. 95)
Weichert Real Estate Affiliates (No. 285)
Epcon Communities Franchising (No. 398)