11 Companies Whose Staffs Play Together -- Outdoors
These companies show that you can indeed work hard, play hard.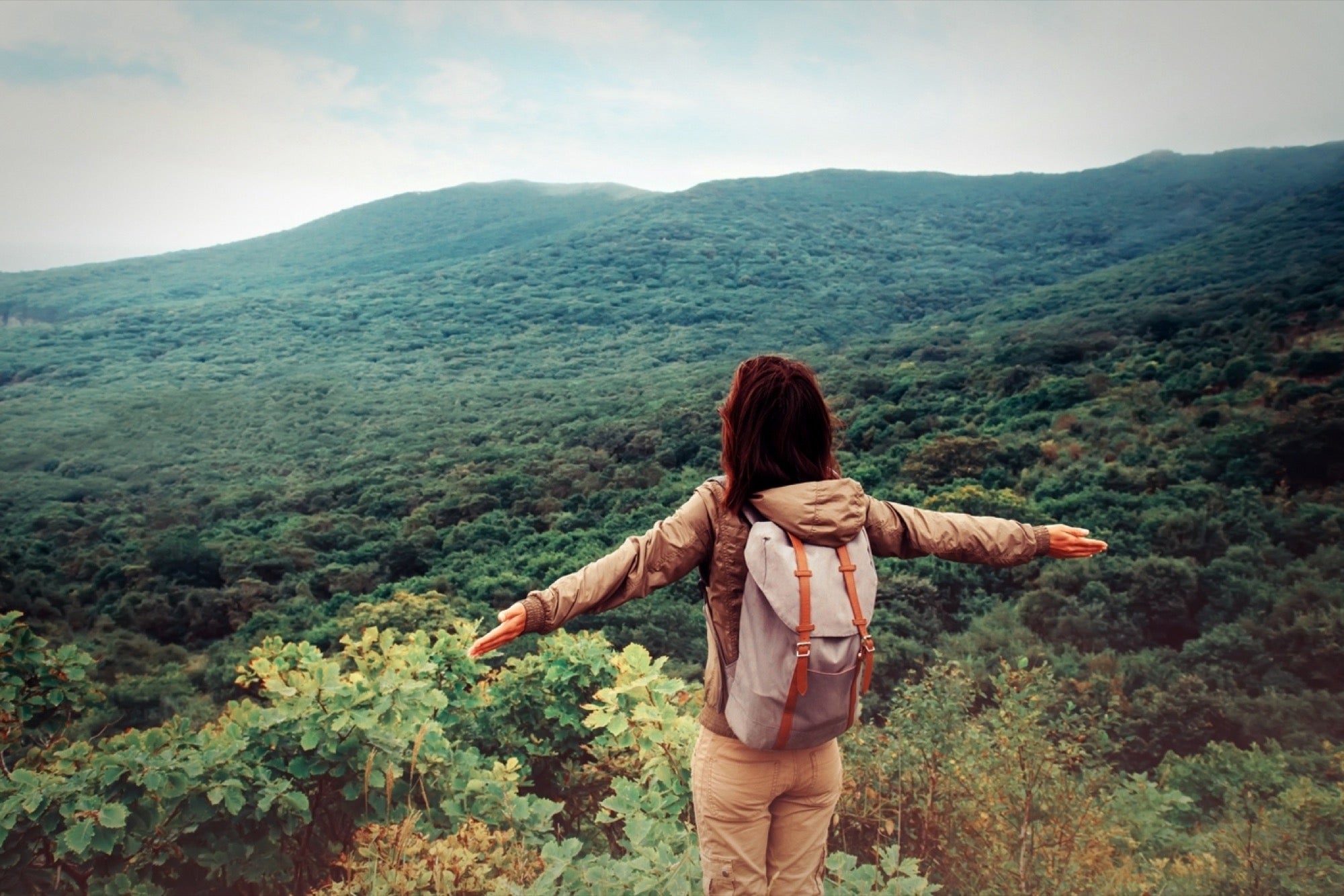 Opinions expressed by Entrepreneur contributors are their own.
Being outdoors is said to stimulate your brain, reduce stress, lower blood pressure, increase productivity and even make you happier.
These companies have found that working -- or sometimes just taking a break -- outdoors makes the workplace a better place.
Related: The Energizing Workouts These 7 Entrepreneurs Do to Start Their ...
1. Smith Optics, Sun Valley, Idaho
Smith Optics is a company that makes outdoor head wear, glasses and goggles.
Smith's headquarters are located less than a mile from the base of Sun Valley's ski area, so naturally, the company utilizes a gear shed and locker room.
Its office is also dog friendly and employees get a yearly $1,000 wellness stipend that can be used for gear, ski passes or anything else that gets them moving outdoors.
2. Quick Left, Boulder, Colo.
The team at Quick Left, a web and mobile development shop, doesn't like to be bored in the boardroom.
On average, the Quick Left team hikes four to five miles a day together, bikes together during lunch and does yoga classes.
Meetings are held walking or biking and the entire office has standing desks.
3. Omelet, Los Angeles
Omelet is an advertising agency that has worked with Pokemon, Walmart and Whole Foods, just to name a few.
The team has an outdoor BBQ and bar area where meetings are often held, and most important, dogs are always welcome in the office.
Not to mention, Omelet's headquarters
building
is pretty neat.
4. Etsy, Brooklyn, N.Y.
The craft goods site is dedicated to making sure its 852 employees are healthy through organic catered meals, ski trips, yoga, meditation and other personal health endeavors.
At the Brooklyn headquarters, employees are encouraged to bike to work and even bring their dogs.
"We do this because it's not just good for people, it's good for business. We believe the best work is born from happy, healthy and inspired people," said Ariana Anthony, Etsy's PR specialist.
5. Development Counsellors International, New York, N.Y.
Development Counsellors International, which specializes in travel and economic development marketing services, knows that employees need to be happy to be successful.
One of its five values is to "pursue happiness," which includes making time for healthy living.
The team can participate in yoga, bootcamp and spinning classes along with having access to exercise equipment such as weights, jump ropes and kettlebells in the office.
6. Deckers, Goleta, Calif.
Deckers is a footwear, clothing and gear company. It most notably owns the UGG, Teva and Sanuk brands.
The California headquarters is less than a mile from the beach and it encourages its employees to take advantage.
Deckers offers stand-up paddleboards that employees can take for lunch time and also offers a
"fleet" of bikes
.
7. CamelBak, Petaluma, Calif.
"You won't see any stuffy suits and ties at our headquarters," CamelBak says on its careers page.
This company, dedicated to outdoor packs and hydration, has snack stations, medicine balls, yoga mats and bikes and offers free tune-ups for its employees.
The headquarters is located in Petaluma, Calif., which is home to many outdoor hot spots.
Related: Exercise Is One Thing Most Successful People Do Everyday
8. Patagonia, Ventura, Calif.
Patagonia needs little introduction to fitness buffs, as it has become one of the most popular outdoor gear companies in the world.
Employees benefit from the outdoor culture of the brand. Looking to head out and surf during the day? Not a problem for Patagonia employees. In fact, a whiteboard in the office will let you know when the surf will be good.
The company has a "
Let My People Go Surfing
" policy that allows employees to enjoy the outdoors during the day.
9. Renters Warehouse, Minneapolis
Renters Warehouse offers a way to rent out a property or get a quote on the property online.
The company promotes employees to tap into their inner child. It sponsors kickball, volleyball, basketball, running, polo matches, boat cruises and even paper-airplane-throwing contests.
The headquarters is located in Minnesota, which provides for hiking, biking and skiing opportunities.
Related: Finding Success by Putting Company Culture First
10. MINDBODY, San Luis Obispo, Calif.
MINDBODY is an online business management system that focuses on personal health.
MINDBODY gives employees a literal adult recess once a month. The employees at MINDBODY do a collaborative outdoor activity, such as dodgeball, as a team-building activity.
It also has at least five on-site fitness classes a week, $65 in monthly wellness vouchers and three on-site massage therapists every day.
Not to mention, if you ride, walk or run to work you get bonus points that can go towards gift cards to iTunes, local restaurants, Amazon and more.
"We are passionate about the work we do at MINDBODY and it can sometimes be hard to step away from our desks and get outside," Rick Stollmeyer, CEO and Co-founder of MINDBODY said. "But, we encourage it, often scheduling outdoor meetings and events, and incorporating outdoor space in our various offices. It's important that our team members take breaks outside to unwind, gather their thoughts, socialize and recharge."
11. Odell Brewing Company, Fort Collins, Colo.
Odell Brewing Company not only gives employees free beer, but works to provide a fun, active environment for them.
The "Culture Club" at Odell organizes ski trips, concerts, bowling and company volleyball tournaments for its employees.
Odell also hosts a Bike From Work Bash every year on a workday that encourages the entire community (through beer, of course) to participate in Bike to Work Day.