For Subscribers
10 Deadly Startup Mistakes to Avoid
The more you know of them, the less you'll make them.
Opinions expressed by Entrepreneur contributors are their own.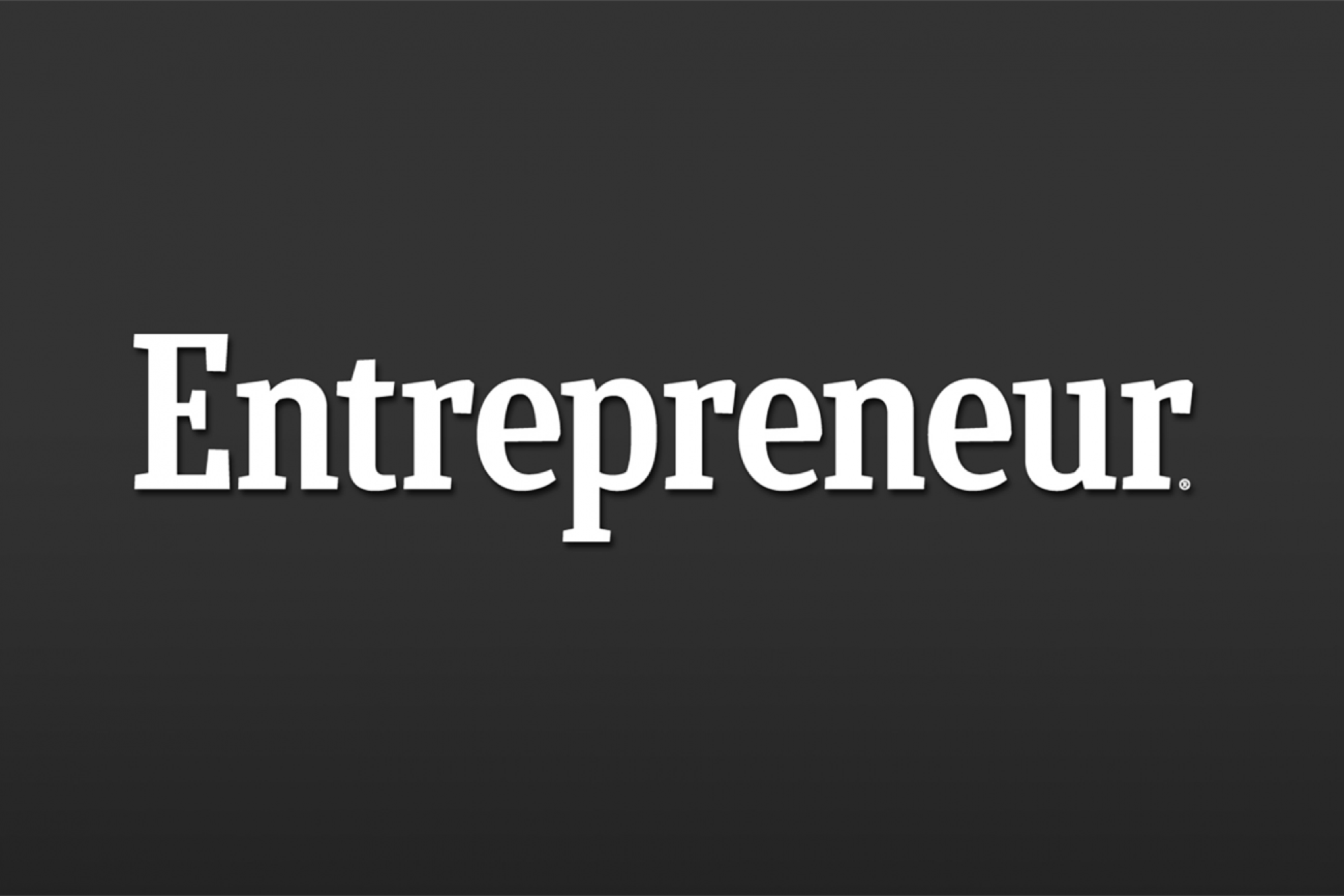 Countless startups fail every year. But there are not countless reasons that they fail. "I'm talking to entrepreneurs three or four times a week, and they're all coming to me with the exact same issues," says Tarek Kamil, a serial entrepreneur with five launches under his belt (most recently, as founder and CEO of the communications platform Cerkl). "People are falling into the same traps over and over. If they could just avoid those common mistakes, the chances of their company being successful would significantly increase."
He's not the only one who thinks so. Mentors, VCs and serial entrepreneurs all say they routinely see entrepreneurs fall prey to a common set of mistakes. So what are they? You should know.