Why Instagram Won 2016 and Snapchat Didn't
A robust set of specialty features and high-quality content make Instagram a smart fit for business and equally fun for downtime. Here's how the platform is expanding its reach across different demographics.
Opinions expressed by Entrepreneur contributors are their own.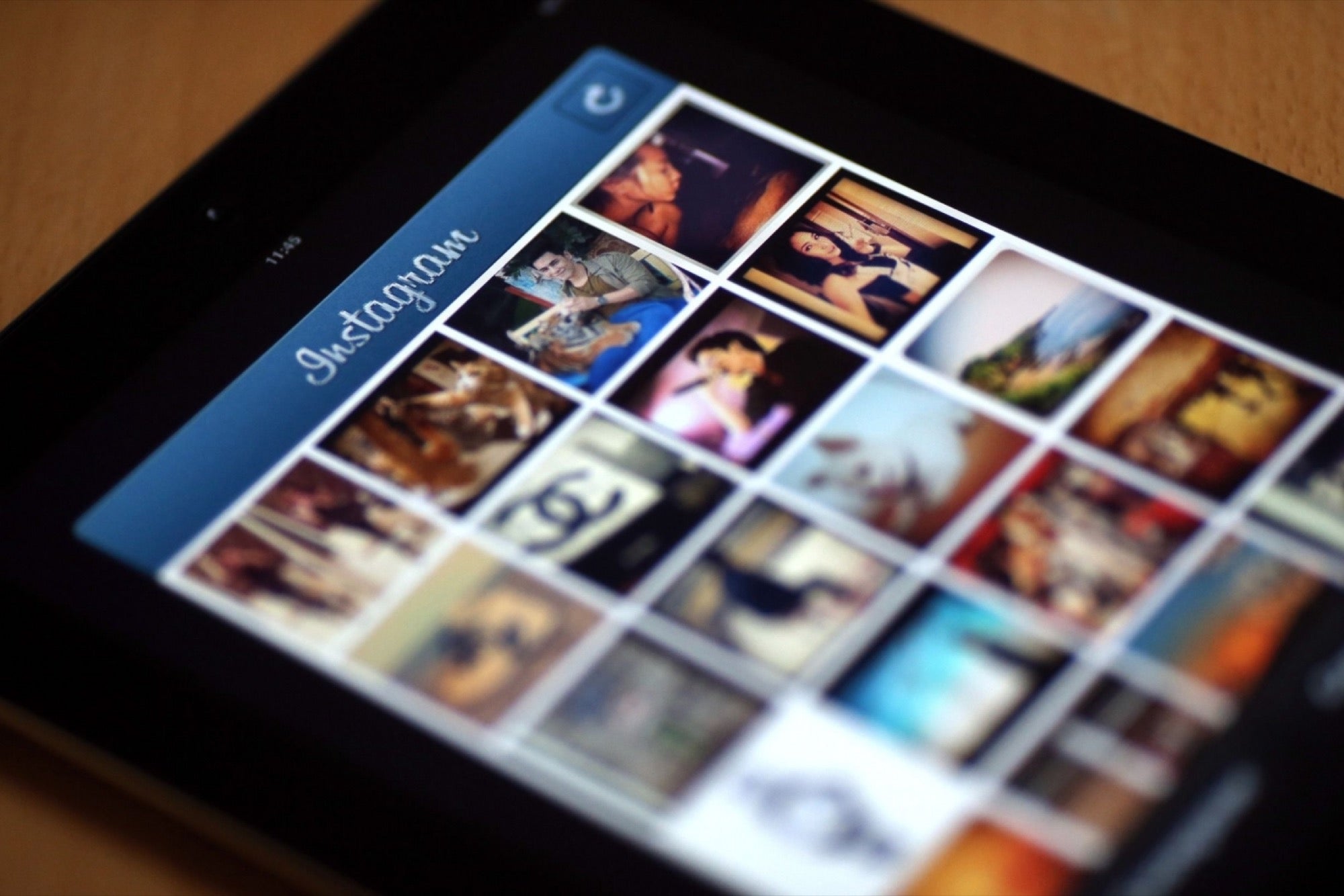 Instagram shows no signs of slowing down. The service now boasts a whopping 600 million active monthly users, and that last 100 million joined in just the past six months. Instagram's only real competition is Snapchat. And while the latter may be the more popular teenager hangout, the real marketing takes place on Instagram.
Yes, Snapchat took the industry by storm and has influenced everything from how we consume content to how we hold our cameras and what we expect from businesses. But the frenzy seems to be waning, in part because Snapchat hasn't appeared in recent news quite as often as Instagram.
Instagram has earned its press coverage and its place in the social-media spotlight. Here are a few of the leading reasons behind all that buzz.
Related: 10 Instagram Strategies for Creative Marketers
Many major changes in core offers.
While Snapchat has busied itself testing ads and playing around with Spectacles, Instagram has announced and rolled out new features with astounding frequency -- close to one each week.
Instagram's latest 100 million users are familiar with the service's feed only in its current algorithm-based form. They've never known Instagram as a chronologically ordered platform.
At first, that major change struck legacy Instagrammers as a bad idea. Instead, it's proved to allow users to cash in big. The algorithm-based feed is good for Instagram because it's intuitive for followers. The cries for a chronological feed have hushed as more people realize they enjoy seeing the most relevant content, bought to them by the platform and the many artists on it.
Instagram's successful shift to an algorithm-driven feed has fueled other significant changes. The network accelerated with the introduction of Stories, Business Pages and Live Video. It now offers disappearing photos and videos in Direct, bookmarks and many other features. Plus, Instagram is working hard to give its users the safest place for self-expression.
Related: Instagram Observes Snapchat, Does It Better
Expanding user base.
Instagram provides many meaningful ways for entrepreneurs to connect with their ideal customers. Long gone are the days when amateur foodies used Instagram to share photos of their Starbucks drinks.
The newly emerged Instagram is more sophisticated, which gears it perfectly toward businesses. Its quick, fun nature is highly visual and artistic. And the quality of content uploaded to the platform only is increasing.
Related: 10 Rules for Leveraging Social Media to Grow Your Business
Instagram's demographics are expanding, too. Currently, 30- to 49-year-olds make up 28 percent of the platform's user base. Another 11 percent of users fall in the 50 to 64 cohort.
The service caters to each of these age groups in a different way. Its unpolished, disappearing photos and videos appeal to teenagers and young adults. At the other end of the spectrum, exquisite content and product placement resonate with older users who typically have more discretionary income. Instagram makes them want to get out their wallets and buy up all of it.
If those aspects weren't compelling enough to sway the user base, Instagram combines the comedy of Vine with Pinterest-worthy aesthetics and the immediacy of Periscope.
Smart use of resources.
It's logical to expect that Instagram will continue its mind-blowing rise. After all, its powerful parent company -- Facebook -- invests a hefty amount of resources in Instagram's success. So far, Facebook founder Mark Zuckerberg has shown his vision and business savvy by betting on the right horses. Judging by the fact that no other network has added more major features to its lineup, it's apparent where Zuck places his bets.
Related: Facebook Introduces Live Audio
Adding tons of major features and combining "specialties" from multiple other networks in a single package has made Instagram a near-unstoppable force. Despite its substantial existing size, Instagram isn't seeing a slow-down in market growth. Its ability to cut across several demographics reinforces its claim as the clear winner in the race versus Snapchat.